Get more leads and sales with our CRM for Facebook Leads Generation and CRM Facebook leads Marketing software. In CRMs we are a trusted source for Marketing CRM sales and lead management system. The most advanced CRM integration with Facebook page, the Facebook CRM tool Business Manager helps you to manage your entire business with CRM integration Facebook. facebook crm integration, real estate CRM, marketing CRM & Facebook and Twitter marketing all in one CRM software

Let's You Capture All Leads from Facebook with Facebook CRM Integration?

---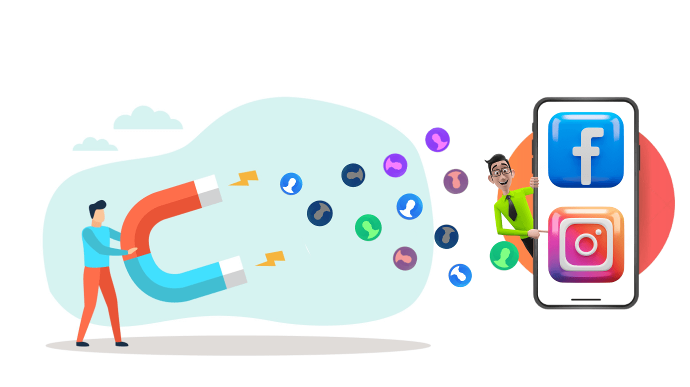 Automatically Capture and effectively manage your Facebook and Instagram Ad leads from all the campaigns in real-time into Teknovate CRM. So now no need to download the lead's information from the Facebookook ads manager again and again.
With Teknovate CRM you can qualify leads better by automatically assigning the leads to the concerned person campaign-wise, quickly responding through the mobile app, never forgetting any follow-ups, and getting deeper insights to get more ROI from Facebook Ads spending.
If you're running a Facebook and Instagram Lead Generation Ads campaign, you've probably found yourself wishing for a tool to track your leads easily. Facebook/Instagram Lead Ads are a great way to connect with quality leads but wouldn't it be so much easier if you could:

1. Track your leads in a single tool without downloading a CSV/Excel every time.
2. Measure how successful your campaigns ares.
We are an IT company having Expertise in providing Technologically innovative solutions for your business operations automation, and helping organizations address the evolving business needs and challenges in a highly competitive industry through digital transformations and services tailored to your specific business requirements so you can maximum utilize all your resources, without increasing your budget and get the best out of it to increase your business and ultimately the profit with ease.
We can automate complicated and time-consuming processes of business with the help of our Automation tools, and through our real-time Reporting Dashboard, you can Track and improve your business to make your life smooth.

Benefits of Facebook Lead Ads CRM Integration

---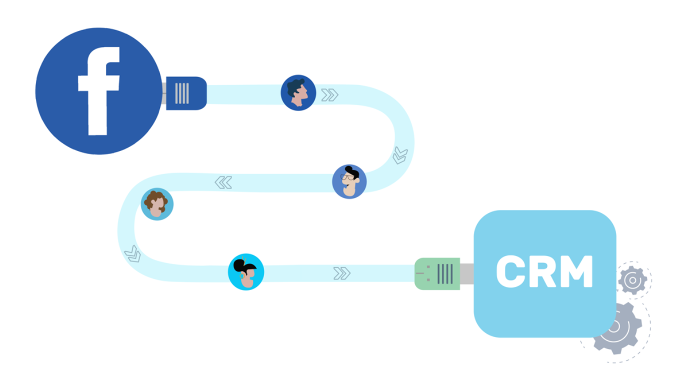 Sync Facebook Leads with Ease



Teknovate CRM is a centralized place to track your all leads from various sources in a single platform.
It will allow Facebook/Insta lead ads integration that lets you map your lead form to capture all the leads from Facebook.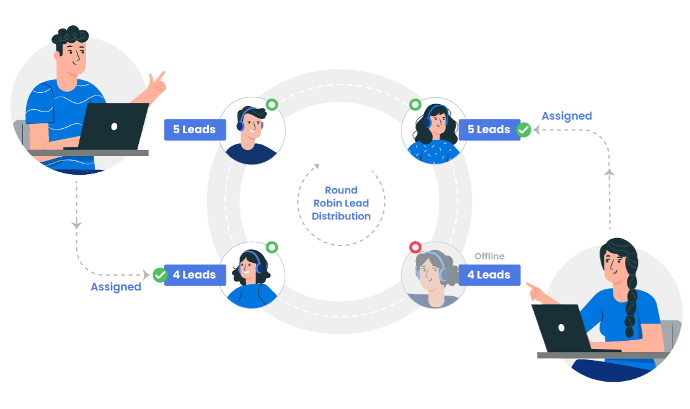 Instantly Distribute Leads



Teknovate CRM will distribute the leads instantly to your team members. by campaign, form etc. wise.
It saves plenty of hours & effort for your manager and increases your overall team productivity.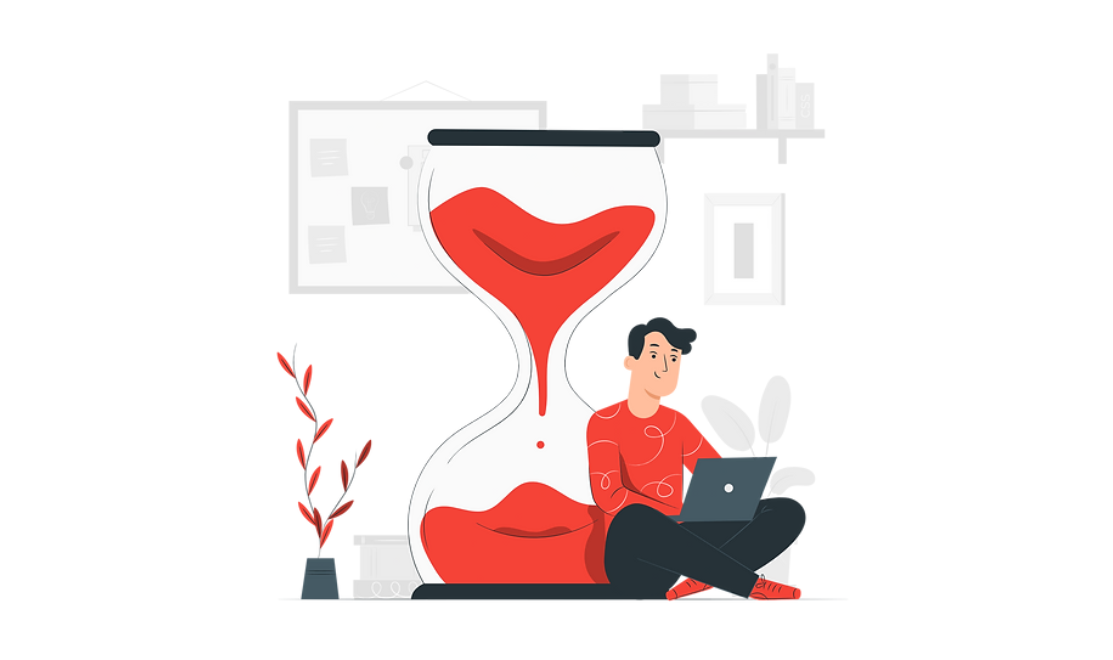 Reduce Manual Efforts



Teknovate CRM offers a next-generation process for managing Facebook/Instagram leads.
Now no need to download the leads and upload them on your CRMs again & again. It fetches all the leads for you and reduces manual efforts.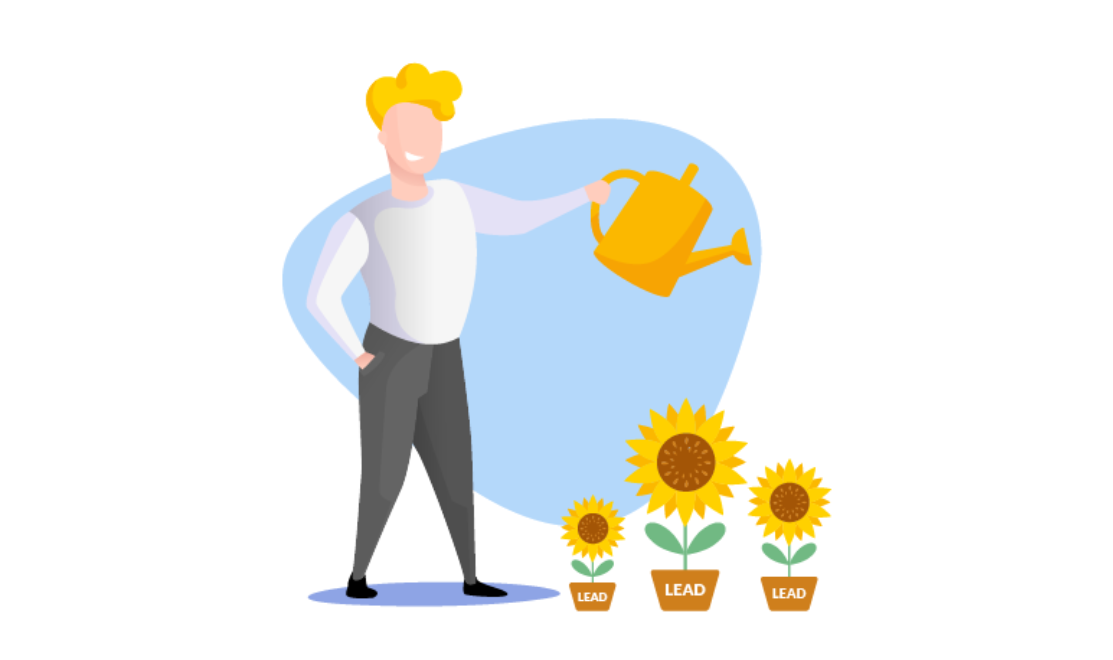 Nurture the Captured Leads



Some leads convert easily, while some, do not so much. Well, that's why lead nurturing is crucial.
With Teknovate CRM, you can send personalized emails and create campaigns to engage your Facebook leads and push them into conversion.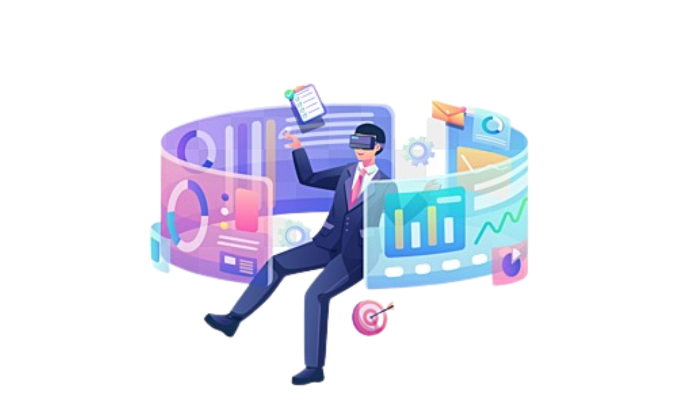 Get All the details
Integrate all your Facebook pages and campaign forms and get all the lead information into CRM.
Like, as Facebook page, Facebook adset, Facebook ads, Facebook campaigns, Facebook forms, etc.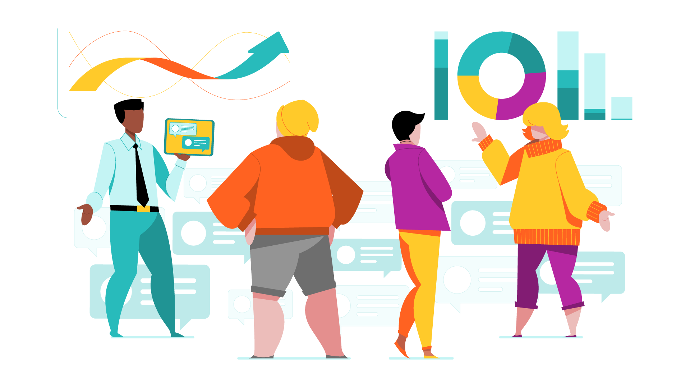 Track Your Campaign Performance



Use the Lead Source reporting feature of Teknovate CRM to track which of your Facebook campaigns are showing high conversions.
It can help you analyze your strategies and improve your campaigns to increase the ROI.

Whatever your Business is... We will Put your Facebook Campaign in to
Sales Engine with many other features...

---
All in one

A complete sales CRM software solution including Pre sales and Post sales service management for all businesses with powerful features to help you win more sales faster.

Easy to use

Gamified Experience, reduced learning curve, easy adoption, and productivity boost are just the starting point. Keep your sales up with our business CRM Software.

Customizable

Create custom layouts, use APIs to connect with the apps you are already using and with unlimited customization capabilities, do more with Teknovate sales CRM.

Let's Schedule a Free Demo​

---
If you want to convert CRM for Facebook leads into paying customers, this is the only CRM solution that delivers - CRM Facebook leads in addition to your leads. We help marketers build loyal relationships with clients through marketing CRM sales and lead management system with CRMs. We can help with your sales, marketing CRMs, and social media needs with our CRM integration Facebook CRM tool no matter the size of your business. You can grow your Real estate CRM. CRM Integration with Facebook is a great way to get more out of your Facebook marketing. We offer many useful Facebook CRM tool with Facebook CRM integration features for any business big or small that would benefit from using a Facebook Marketing Tool and CRM for facebook leads.