Streamline Your Sales Process with Client Management Software
Skip manual data-entry tasks, empower your sales team, manage lead capturing, and accelerate productivity like
never before with Teknovate CRM Automation Software
client management system, client management software, customer management software, customer relationship management software, customer relationship management system, and customer relationship system.

Growing Demand for Customer Management system for Businesses
---
A customer relationship management system allows you to store and manage your contacts, leads, and customers in one place. This centralized hub also provides a detailed view of a customer's past activity along with their business, invoices, documents, payments, and messages. CRM solutions also make it easy to access information from anywhere. It also ensures smooth teamwork and communication within the company.
Advance Integrations Lead Management Contact Management
​ Sales Management ​ Streamline Support​ ​ Reports & Analytics

Benefits of Using Client Relationship Management Software
---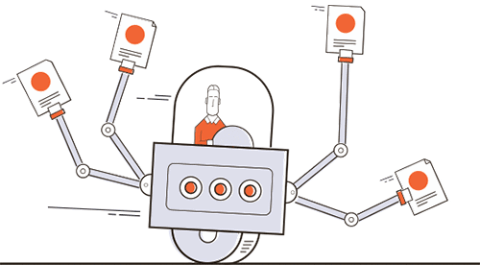 Automated Lead Capturing
Teknovate CRM automates the lead capture process and reduces the amount of manual data entry by reps. The software helps you retain leads directly from your CRM by providing integration with web forms, email, advertising and social media campaigns. It also helps sales reps save time that could be used to increase sales.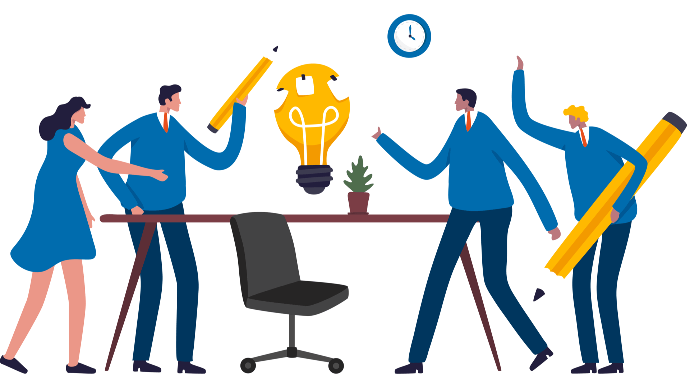 Set Auto Task Reminders
Create tasks and set reminders and deadlines for each task in Teknovate CRM. These reminders get displayed on the dashboard as well as email notifications to promote timely completion and delivery.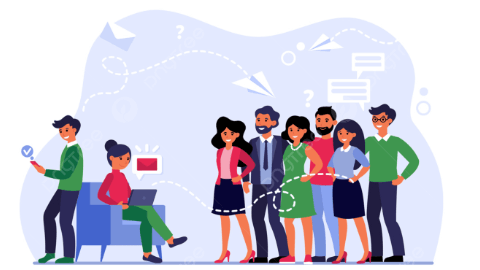 Payment Schedule for Opportunities
Schedule payment alerts for opportunities with just a few clicks, and receive notifications and updates in your dashboard and email. If your customers pay in installments, you can schedule multiple payment reminders per opportunity.
Customer relationship management software can provide tremendous value and business benefits. Here are the key benefits you should be aware of.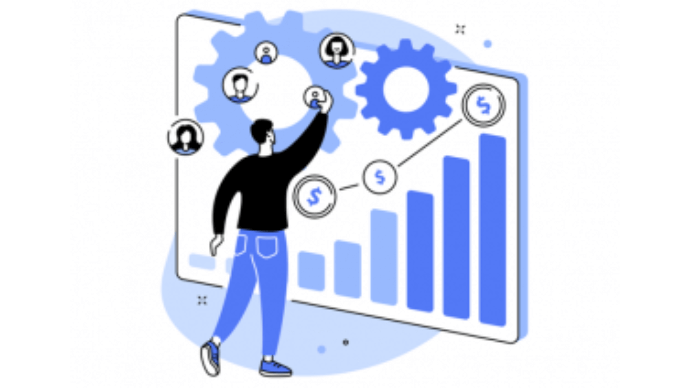 Auto Lead Assignment
With Teknovate CRM, you can automatically assign leads to team members or sales representatives. Create automated lead routing rules to assign leads from specific channel integrations to specific team members. Ultimately, this helps the manager or team leader distribute and distribute the workload in an organized way.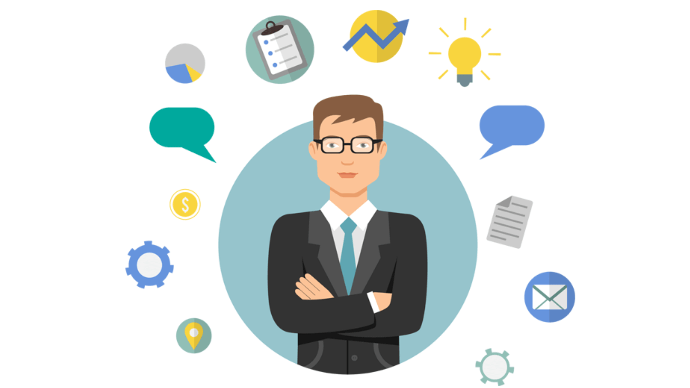 Ownership Management at Your Fingertips
Instantly take ownership of critical leads and opportunities so you don't miss a deal. Teknovate gives you the option to transfer ownership of leads and opportunities to another team member or sales representative to ensure a smooth workflow.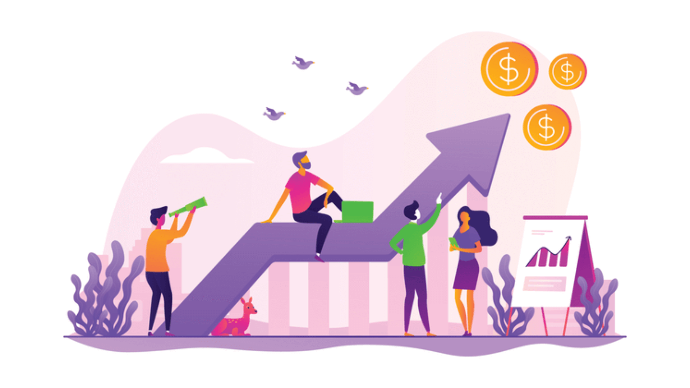 Automated Sales Forecasting
CRM provides sales forecasting capabilities that enable sales teams to accurately predict future revenue and revenue growth based on potential deals in progress. Sales forecasting reports help sales reps improve sales strategies and organizations can plan monthly or annual sales targets.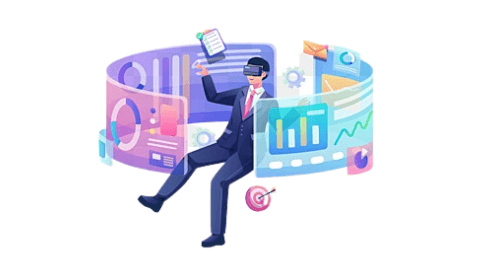 Track Daily User Activity
The dashboard provides an overall view of daily user activity for admins and group admins. This allows teams and team leaders to collaborate effectively and know the status of completed and backlogged work on a daily basis.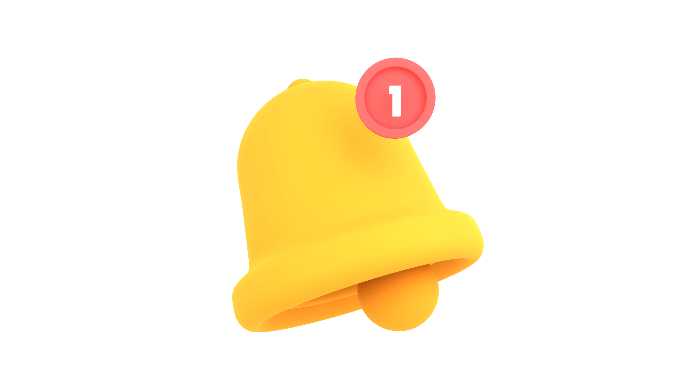 Key Deals Reminder
Teknovate also gives sales reps the ability to display and set alerts for key deals they need to handle. You can set a deadline and a notification will appear in the toolbar with the name of the key trades.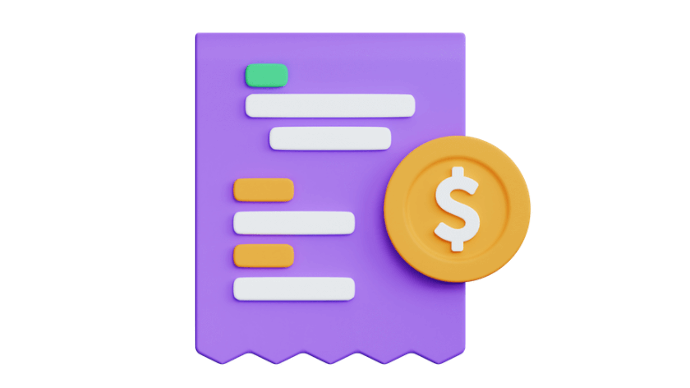 Pre-designed Proforma Invoice
Access pre-designed proforma invoice templates. You can submit proforma invoices for opportunities from the Teknovate Quote Module itself. All functional information is automatically generated through this module.
Customer relationship system, customer relationship management software, client management system, client management software, customer relationship management system, customer management software.
Benefits of Teknovate CRM Automation Software
---
With Teknovate's Workflow Automation, you can direct your focus toward selling as the CRM takes care of all the manual data entry tasks. This automation brings in a wide array of benefits to the users.
Saves Time
A major benefit of workflow automation for business is time savings. By automating workflows, sales reps are freed from monotonous data entry tasks and can focus more on the sales cycles and deals that drive company growth.
Boost Productivity
With this software, sales reps can automate and free themselves from the worry of missing essential tasks and activities when everything is delivered on time.
Reduce Human Errors
With Teknovate automation, you can improve overall results by reducing human error. You can also reduce your chances of lost leads and lost opportunities.
Multiple Channel Integration
Easily integrate third-party apps and platforms with Teknovate and sync data to increase efficiency. The software automatically captures leads from your CRM and reduces manual data entry.
Efficient Task Management
Automation allows teams to stay in touch with each other. As workflows accompany tasks and reminders, they appear on a toolbar that everyone can see. It helps team leaders and managers check the status of daily tasks, opportunities, and other important updates.
Easier Collaboration
Workflow automation improves collaboration between teams. It allows teams to share customer information with everyone and easily track customer actions and conversations. You can expect to see increased productivity and teamwork across your organization through easier ways to collaborate and work together.
Features of a Powerful Workflow Automation Software
---
Automation
Automation helps sales reps manage workload, better track contact information, and avoid losing valuable leads.
Sales Forecasting
Sales cycles in B2B companies are much more predictable. CRM systems make it easy to predict growth based on past performance.
Enhanced Tracking
CRM solutions give you better visibility into where your prospects or leads are.
Contact Management
Creating contacts and storing important information about customers is an essential part of working in a B2B organization. A CRM system works as a centralized database and provides a 360-degree view of all customer activity.
Follow-ups & Task Management
The goal of CRM is to reach customers at the right time. It helps sales reps manage activities and remind them of the next steps.
Lead & Opportunity Scoring
Based on your sales data, CRM provides advanced analytics and predicts your chances of closing a deal.
Auto Create Leads
Auto fetch lead from your online lead generation sources.

Auto Assign Lead

Auto-assign leads to the concerned person saving time.
Realtime Activity Reminder Popup
It will never allow you to forget any sales follow-up.
Marketing Automation
Auto send E-mail, SMS and WhatsApp to Sale more.
Live Tracking
Track your field staff by live GPS Tracking.
Professional Documents
Create Quotation, Proforma and Invoice in few clicks.
Work from Anywhere
Cloud based software with Mobile Application.
Task Management
Assign, Manage and Track the progress of each task.
Manage Complaint
Manage and Track the progress of each Complains.
Live Reporting Dashboard
Analyze and Improve your Business through Live Reporting.
Let's Schedule a Free Demo​

---