best crm for real estate, Best real estate CRM software, Real estate lead management software, Real estate CRM solution, CRM software for real estate, Real estate software solution, Real estate CRM demo, Property management CRM, Real estate contact management software, Real estate sales management software, Real estate sales CRM, real estate crm india
Best Real Estate CRM Software in India for Real Estate Agent with Property Management Feature
---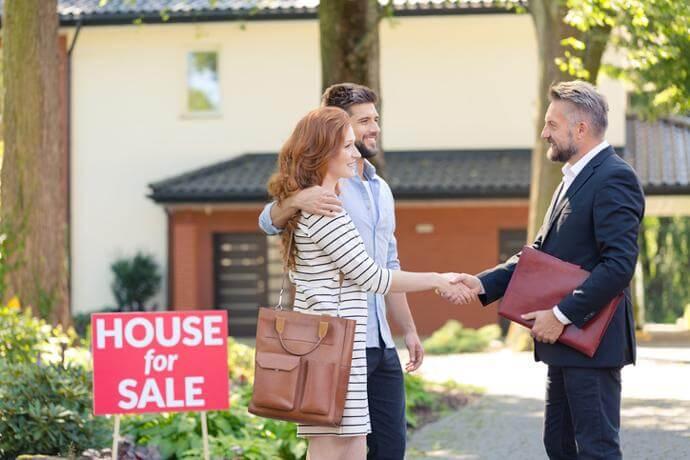 All-in-One - Automate your sales & Property Management in a single platform.
Most Affordable - Latest Features & Integrations, Easy Implementation and Great Support at an Affordable Price.
Real-time Live Service - Get on-call live support through screen sharing app.
Instant Return on Investment - Increase the performance of your salespeople by reducing their efforts, so you can manage maximum leads with a minimum salesperson.
Next-Generation- Cloud-based SaaS service that is mobile-ready, fast, and simple to use.
Never miss any lead with
Real estate CRM software with property management features
---
best crm for real estate, Real estate sales software, CRM software for real estate agents, Best real estate CRM software, Real estate lead management software, Real estate CRM solution, Real estate sales CRM software for real estate sales management software, CRM software real estate contact management software, Real estate CRM demo, Real estate software solution, Property management CRM,real estate crm india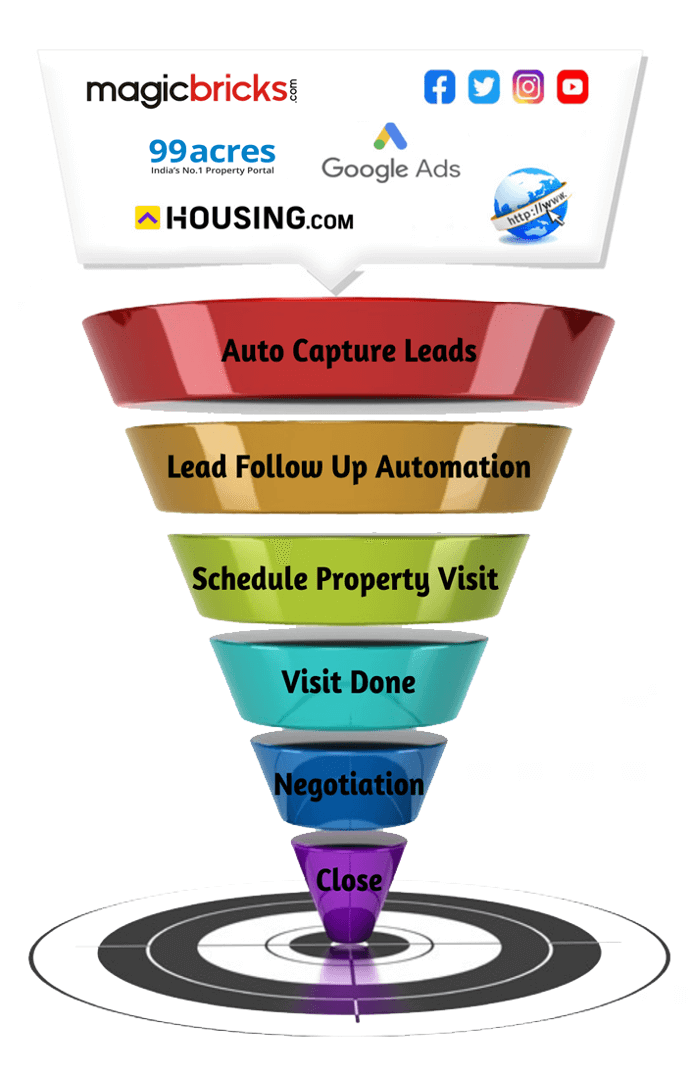 We Empower Real Estate Agent with technology

In the Real Estate world, everyone wants to accelerate sales and improve lead conversion.

Teknovate Real Estate Lead Management Software is a web and mobile-based end-to-end Real Estate CRM Software that is designed specifically to meet the needs of Real Estate Agents.

All of which are managed through a single, centralized platform. It automates everyday sales tasks and facilitates better customer service, enhanced communication and much more for Real Estate Agents.

The objective of Teknovate Real Estate CRM software is to achieve better lead conversion and deliver quick and higher ROI to Real Estate SMEs.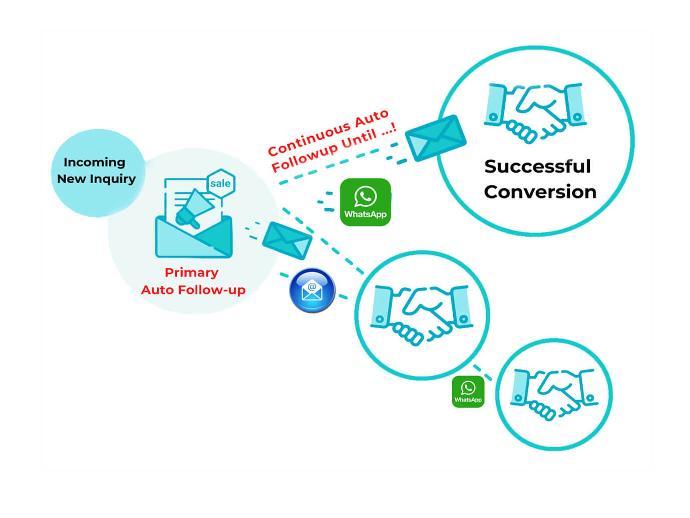 Marketing Automation
Save time and resources by automating daily repetitive marketing tasks with our marketing automation, such as Automated Follow-ups of sales CRM lead & quotation by Email, SMS, and WhatsApp through Marketing Automation.

Create multiple customized & Unique templates for WhatsApp, E-Mail & SMS which will be auto-sent to the lead on each stage change of his leadership journey from lead creation to close.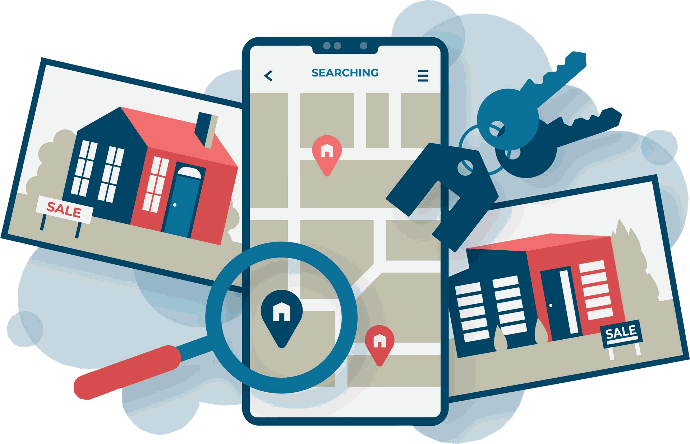 Property Management System

Teknovate Real Estate CRM is the complete tool for real estate business owners where you can create and manage your properties. You can filter your properties based on various parameters like property type, location, budget, etc.
Teknovate Real estate CRM will auto find the available property based on buyer's need like, Property Type, Budget, Location etc. So you can respond to buyer's immediately and close the deal faster.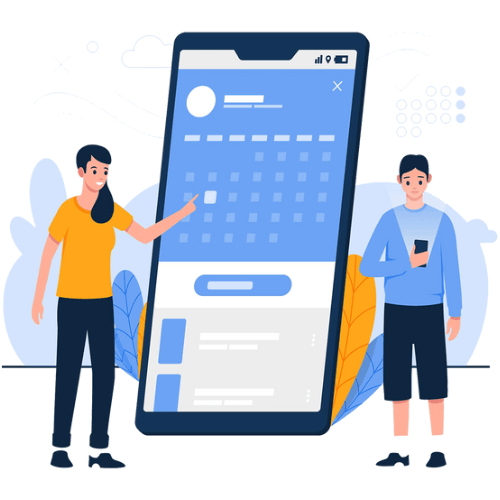 Mobile CRM Application

Now work from anywhere through the Teknovate mobile CRM application.

With our application, your salesperson will never lose any follow-up, due to an on-time POP-UP Notification, and he can directly Call, Email, or WhatsApp the client in just one click, so it will increase the performance of your employee.

Users can easily creates the quote and send it to the client in a few clicks, from the APP. you can also track your field salesperson by GPS. So it will make fun for your users and you get live reports of all the operations of your business with our CRM implementation.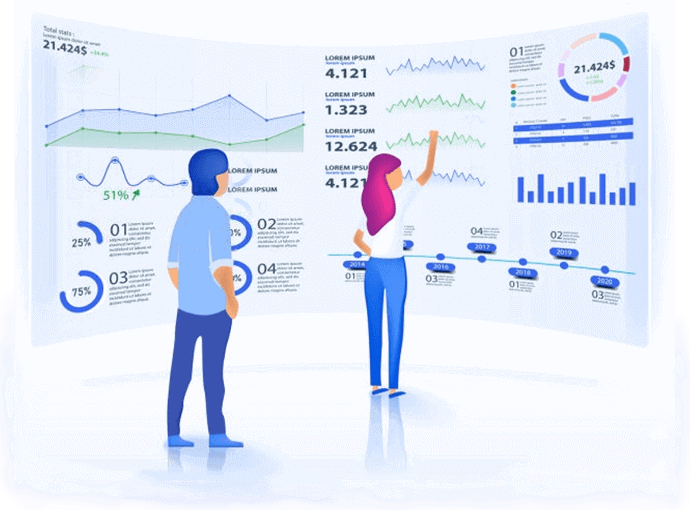 Advance Live Reporting

Teknovate CRM Business Intelligence tool will help the management teams to analyze complete sales performance. The reporting tool is dynamic, flexible & easy to use such that users can take customized reports as per business requirements.

​ Powerful Reports Builder
​​ Personalized Dashboard
​​ Customized Pivot view
​​ Export pivot report in excel
​​ Save report as favorite
​​ Analyze Reports in various graphical views like bar, Line, Pie.
What makes Teknovate CRM the best CRM software?​

---
​
All in one
A complete sales CRM solution including Pre sales and Post sales service management for all businesses with powerful features to help you win more sales faster.



​
Easy to use
Gamified Experience, reduced learning curve, easy adoption, and productivity boost are just the starting point. Keep your sales up with our business CRM Software.



​
Customizable
Create custom layouts, use APIs to connect with the apps you are already using and with unlimited customization capabilities, do more with Teknovate sales CRM.



Convert Clients quickly before your Competitor with Advanced Features

---
​
Auto Capture Leads
Auto fetch lead from your online lead sources.

​
Auto Assign Lead



Auto assign lead to the concerned person to save time.
​
Realtime Activity Reminder Popup
It will never allow you to forget any sales follow-up.


​
Marketing Automation
Auto send E-mail, SMS and WhatsApp to Sale more.
​
Site visit tracking
Track your field staff by live GPS Tracking.
​
Property Master
Create and Manage Property with all the amenities.
​
Auto Property Suggestion
CRM will Auto Suggest Property based on buyers need.
​
Live property status tracing
Manage property status like Available / Sold / Rented.
​
Work from Anywhere
Cloud based software with Mobile Application.
​
Live Reporting Dashboard
Analyze and Improve your Business by Live Reporting.
"The Best Real Estate CRM Software in India for Real Estate Agent with Property Management Features"
Let's Schedule a Free Demo​

---