Why does your Solar Business Needs EPC CRM/ERP?
---
Losing customers because of forgetting on-time follow-ups?

Unable to Track & Manage your multiple projects in real-time?

Employees Spending too much time on administrative tasks?

Unable to complete the project before the deadline?

Unable to get real-time, activity reports of your projects?

Facing Problems to manage procurement and Inventory?

Utilize all resources 100% by Teknovate ERP Solution
and make your business more profitable with ease

---
Integrate all Departments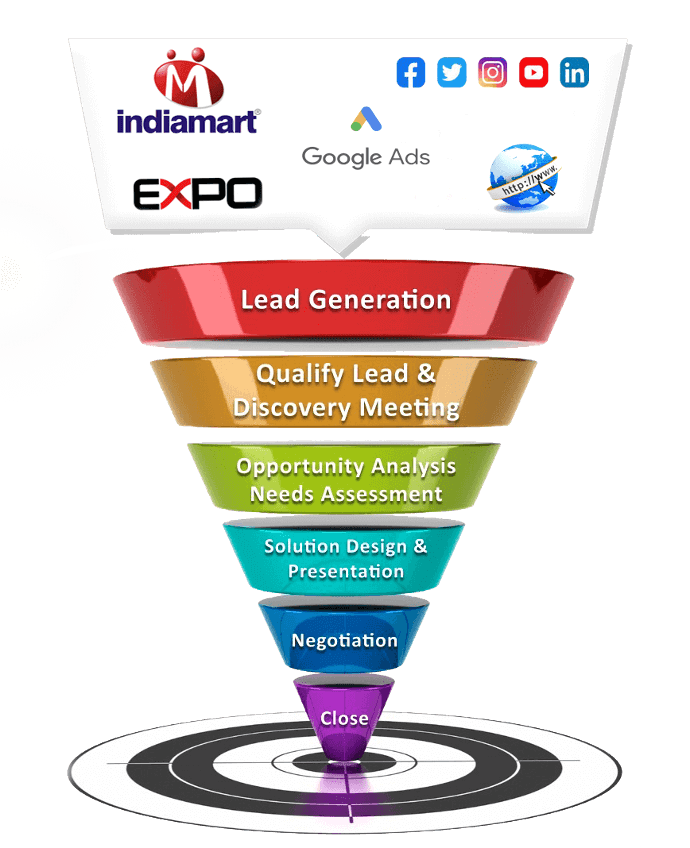 Centralized Lead Management CRM
---

Auto Capture Leads - Auto Capture leads from all the sources like E-mail, website, & B2B portals to Teknovate CRM to manage them.

Auto Distribution Leads - Auto Assign Leads to Appropriate Team and Salesperson based on products, locations, Source and campaign etc. wise

Personalized Sales Pipeline - Classify your leads in multiple stages so you can manage them easily & forecast the sales

Planned Activity Notification - Personalized activity reminders do not allow to miss any follow-ups.

Live Activity Dashboard - Each salesperson can track and manage his pending activity from a single dashboard.

Sales, Calls & Visits Tracking - Get salesperson's daily activity reports Analyze performance based on his activity and sales they generated.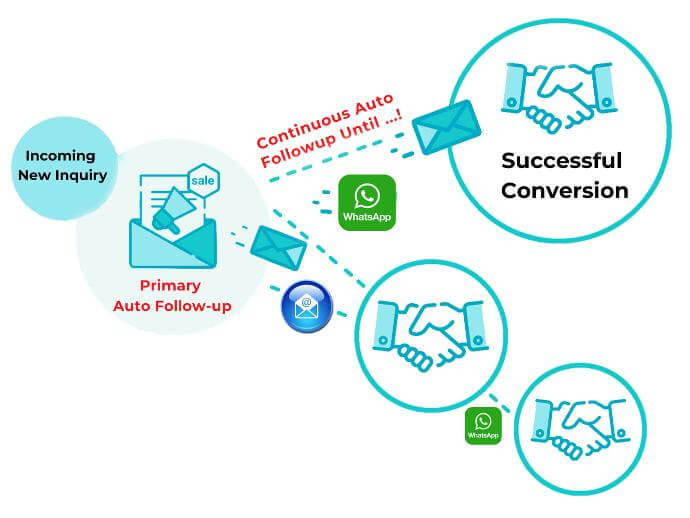 Solar EPC Marketing Automation
---

Primary Follow-ups of Leads - Auto send company introduction through WhatsApp, Mail & SMS on each incoming new leads/inquiries.

Continuously Auto Follow-up - Continuously auto trigger predefined WhatsApp, E-Mail & SMS templets to the customer from creation of lead to lead closer or lost.

Bulk Email & SMS Marketing - Classify your leads in multiple stages so you can manage them easily & forecast the sales