Teknovate B2B CRM Software
Increase your B2B sales with Teknovate CRM software


b2b sales software, CRM system, B2B CRM solution, B2B CRM Strategy, Best CRM for B2B sales, CRM for B2B business, best CRM for small business, Best b2b crm software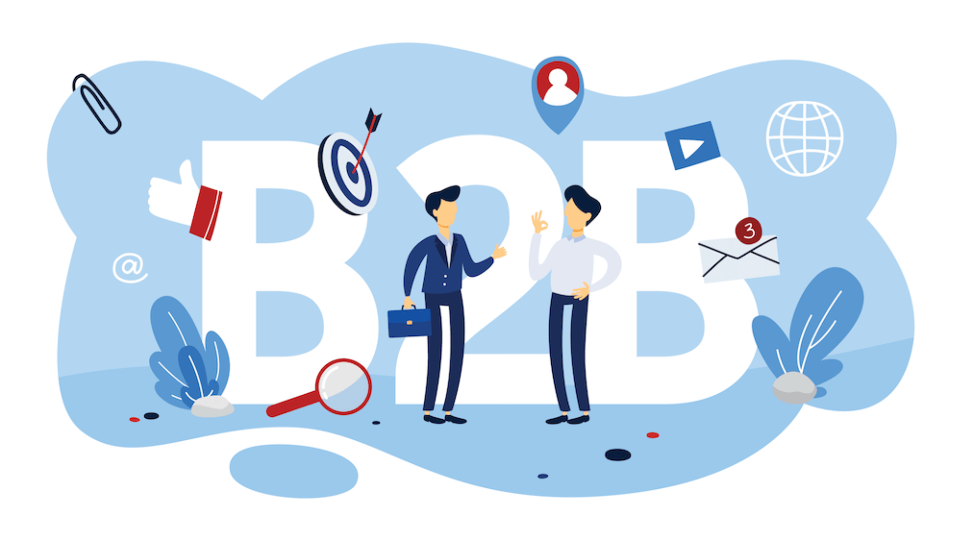 B2B stands for "business-to-business" and refers to commerce transactions that occur between two businesses rather than between a business and a consumer (B2C). In B2B transactions, the two parties involved are typically companies that are buying or selling goods and services to each other.

Examples of B2B transactions include a manufacturer purchasing raw materials from a supplier, a marketing agency providing services to a corporate client, or a software company selling its product to another business for use in their operations. B2B transactions are typically more complex than B2C transactions and often involve larger order volumes and longer sales cycles.
Why B2B Companies Require a CRM System
---
The early stages of the sales cycle are critical to successful customer service. B2B CRM refers to the technologies, systems, strategies and processes that help B2B companies manage existing and prospective customer relationships.
Because B2B transactions are more valuable than B2C transactions, more and more organizations are looking for ways to improve the B2B customer experience. B2B sales CRM software helps organizations streamline operations, maintain a robust business database, and focus on customer relationships, from lead generation to understanding the buyer's journey.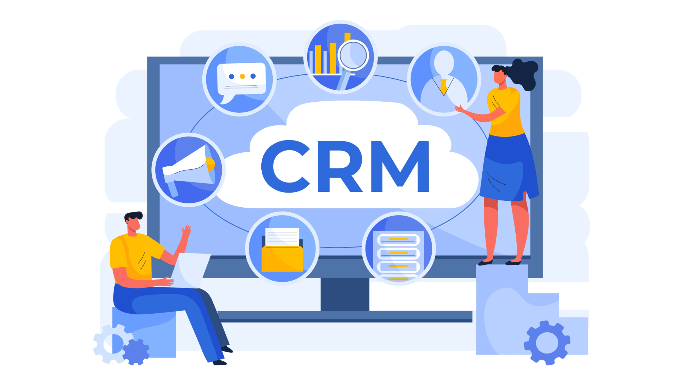 Best CRM for B2B business, B2B sales CRM for B2B business, Best CRM for B2B sales, B2B CRM solution, ways to increase b2b sales, Best B2B CRM software, best CRM for small business, customer relationship management, B2B CRM Software, CRM Software, B2B CRM, increase b2b sales, best b2b crm, best crm for b2b startups,

b to b crm, b2b sales software
What makes Teknovate B2B CRM Software Ideal for All Industries
---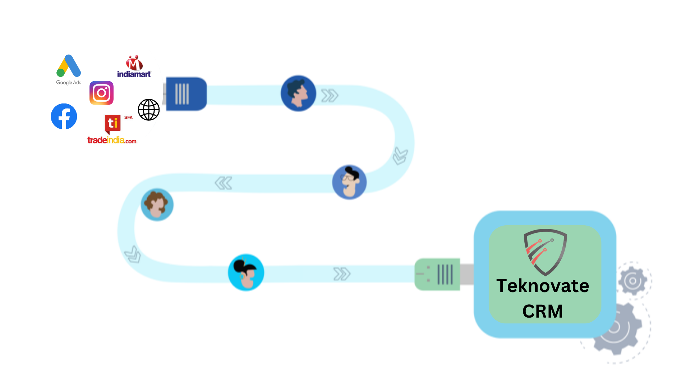 Automate Lead Capturing
Teknovate B2B CRM software will auto capture leads from major lead generation sources. and categorized it's based on their level of interest. overall, it's a valuable feature for businesses looking to streamline their sales and marketing efforts and improve their bottom line.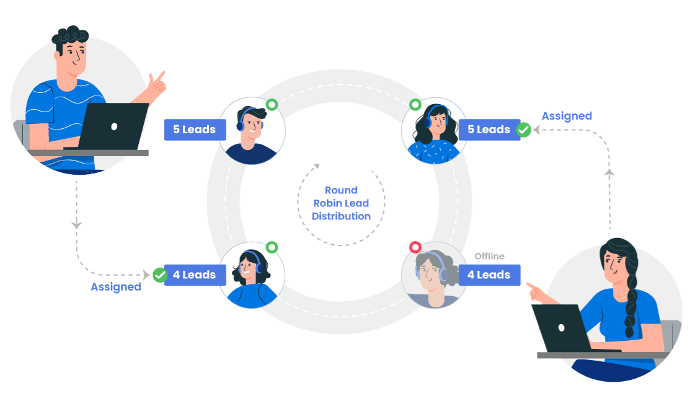 Auto-assign leads
Auto-assigning leads can help businesses manage their workload more effectively by distributing leads evenly among team members and ensuring that no leads are left unattended. It's a powerful tool for businesses looking to improve their lead management processes, increase efficiency, and ultimately, drive more sales.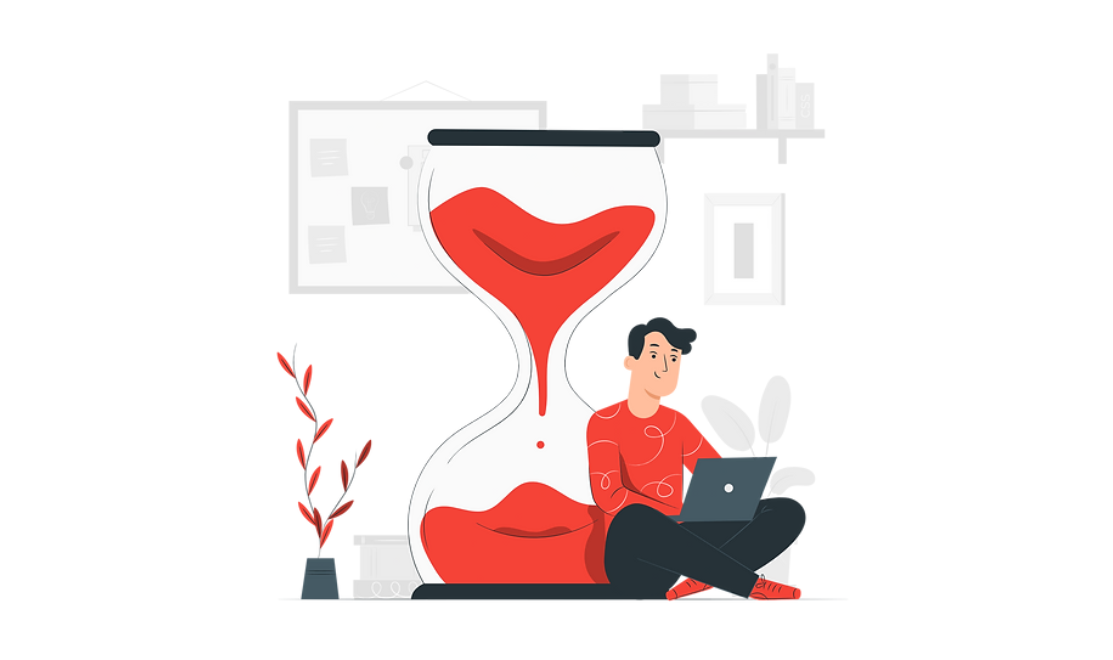 Quotation, Orders, & Payment
Create a professional quotation in just a few clicks and send it. Convert a Quotation into a sales order in one click with sales CRM software marketing and further create an invoice also in one click from the sales order.
Like this, the Teknovate Sales CRM system will save lots of time and effort for your employees which they can invest in some productive work and improve sales with ease.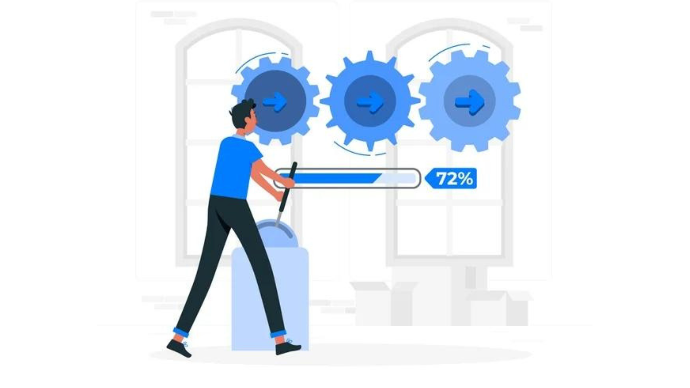 Marketing Automation



Businesses can schedule targeted marketing campaigns across a variety of channels, including Email, SMS, and WhatsApp through Marketing Automation.
It's allows businesses to engage with prospects and customers more effectively, increase brand awareness, and ultimately drive more sales.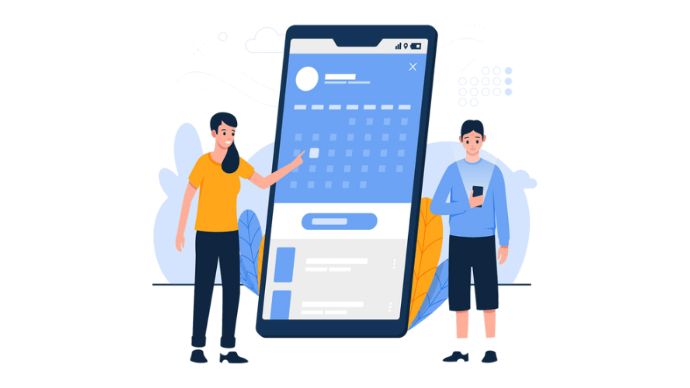 Mobile CRM System Application
Now work from anywhere through Teknovate mobile CRM app, So your salesperson will never lose any follow-up, with the POP-UP Notification feature, and they can do Call, Emails, WhatsApp to the client in just one click, and it will increase the performance of your employee.
While delivering end-to-end sales processes, Teknovate CRM helps effectively automate the complete sales cycle from auto lead capturing to end service delivery.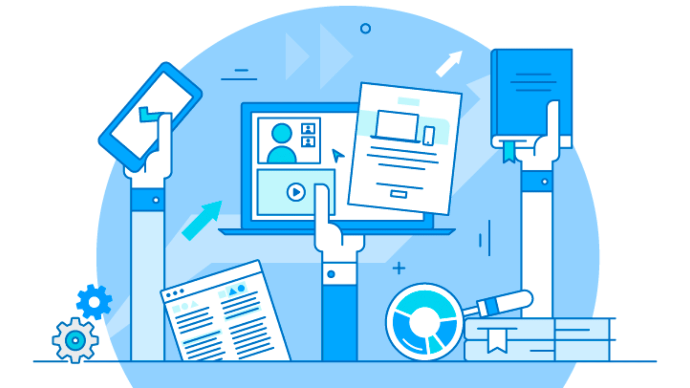 Efficient Account Management
B2B CRM software allows you to increase your income through cross-selling and up-selling. B2B CRM offers many opportunities to build a business out of existing customer relationships. The account management module allows you to manage your customer accounts and their hierarchy, providing a full view of your account, from current deals to related contacts. The system also works as a centralized database for communications.
Improved Contact Management
B2B CRM software In the early stages of a business, Excel and Google Sheets can work great. But as you grow, so do your business needs.
B2B CRM software makes it easy to upload and manage customer information in a database, set priorities, and set reminders for meetings or calls with customers.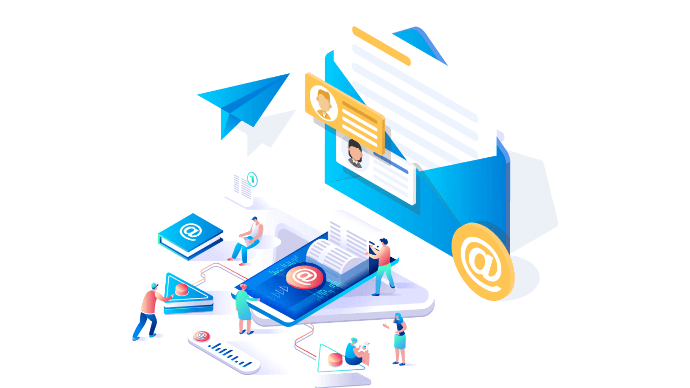 Customized Email Campaigns
Launching, managing, and tracking email campaigns can be challenging when dealing with high-volume customers.
Businesses can use B2B CRM systems to create personalized and automated email campaigns. This allows staff to quickly identify potential customers and focus on communicating with them.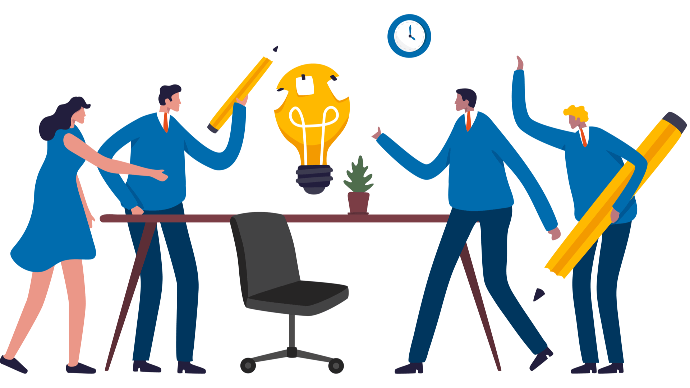 Enhanced Team Collaborations
One of the main features of Teknovate CRM is to simplify and automate workflows and connect various departments such as sales, marketing, operations, and accounting. This software provides complete transparency and serves as a central database for storing information related to customer service. Sales teams can record customer interactions, preferences, all follow-ups, and more. This can further help marketing and operations departments strategize their roles and activities.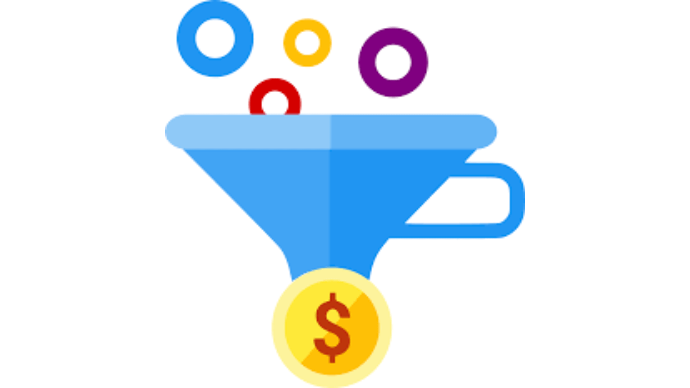 Higher Conversion Rates
Teknovate CRM gives you access to all your business information through a single dashboard. So you can easily access leads, opportunities, contacts, sales targets, bookings history, achievements, and other customer information.
This drives your business in the right direction and boosts conversion rates and revenue.
Features of a Powerful B2B CRM
---
Automation
Automation helps sales reps manage workload, better track contact information, and avoid losing valuable leads.
Sales Forecasting
Sales cycles in B2B companies are much more predictable. CRM systems make it easy to predict growth based on past performance.
Enhanced Tracking
The B2B sales process has more steps than B2C. Therefore, B2B CRM solutions give you better visibility into where your prospects or leads are.
Contact Management
Creating contacts and storing important information about customers is an essential part of working in a B2B organization. A CRM system works as a centralized database and provides a 360-degree view of all customer activity.
Follow-ups & Task Management
The goal of CRM is to reach customers at the right time. It helps sales reps manage activities and remind them of the next steps.
Lead & Opportunity Scoring
Based on your sales data, CRM provides advanced analytics and predicts your chances of closing a deal.
Auto Create Leads
Auto fetch lead from your online lead generation sources.

Auto Assign Lead

Auto assign lead to the concerned person to save time.
Realtime Activity Reminder Popup
It will never allow you to forget any sales follow-up.


Marketing Automation
Auto send E-mail, SMS and WhatsApp to Sale more.
Live Tracking
Track your field staff by live GPS Tracking.
Professional Documents
Create Quotation, Proforma and Invoice in few clicks.
Work from Anywhere
Cloud based software with Mobile Application.
Task Management
Assign, Manage and Track the progress of each task.
Manage Complaint
Manage and Track the progress of each Complains.
Live Reporting Dashboard
Analyze and Improve your Business through Live Reporting.
Let's Schedule a Free Demo​

---