Best After Sales Support Management Helpdesk Software
---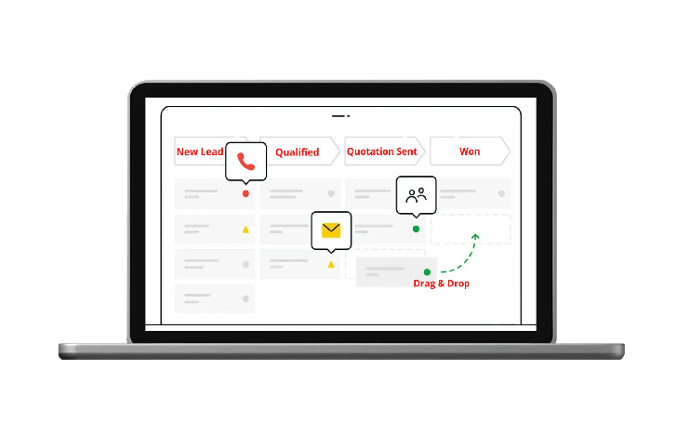 Centralized Ticket Management

In any business, Customer satisfaction is the main key to success, and it will the main parameter, which can create your brand value, due to which your customer will be committed to your brand for a lifetime.

Teknovate Helpdesk CRM is One stop solution, integrated with all the other departments of your business like marketing, sales, accounting, etc. so your salespeople can directly create the ticket for your client. It can also integrate to create a ticket from incoming mail as well as from your website.

For better Ticket management, You can classify these Tickets into various stages as per your ticket resolution process. The helpdesk ticketing system can help to track and resolve each ticket immediately with minimum effort.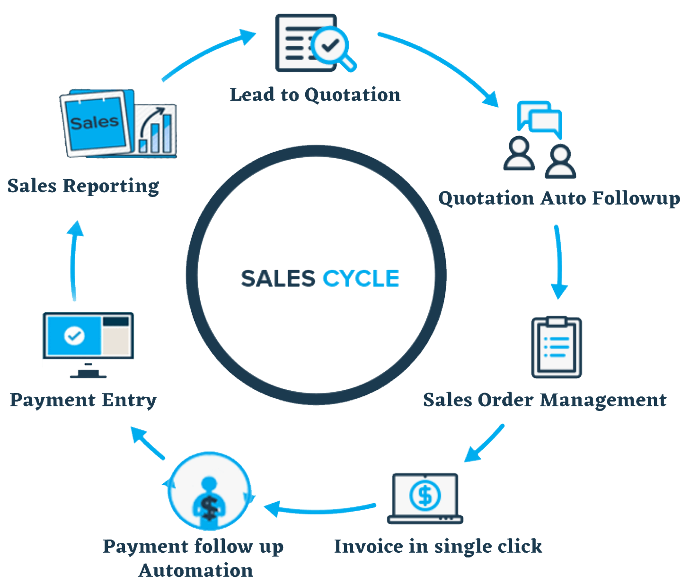 Auto Assign ticket

In Teknovate Helpdesk CRM, you can Create Multiple teams and set your own rules based on geography or type of complaints to assign each new ticket to the concerned service team and person.

Through this, you can assure that each ticket reaches the proper service person without any delay, and that can be resolved ASAP to increase your customer satisfaction with ease.

You can also save a lot of time for your management to create the leads manually and assign them to the concerned person manually. So they can invest this time in the improvement of your business and like this, you can get the best ROI from the Teknovate Helpdesk CRM.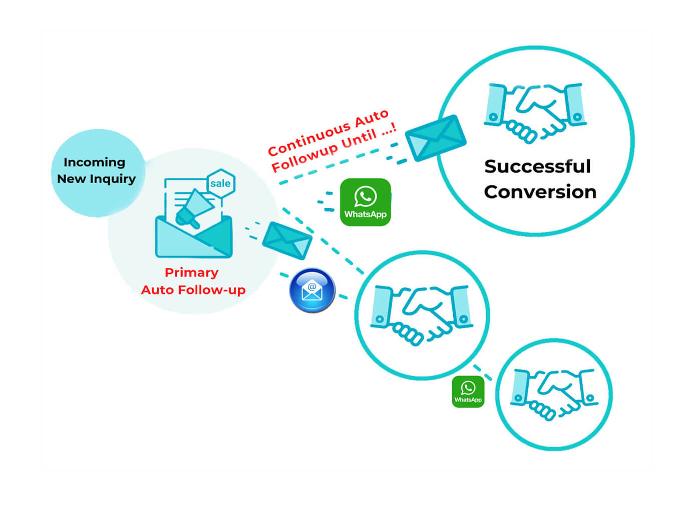 Auto-Update Ticket Status by Automation

Teknovate Helpdesk Ticketing system CRM is empowered with an advance automation tool, through which you can update the live status of the complaints created by your customer by automatic E-mail, SMS & WhatsApp.
Auto Send ticket number on registration of complaint, name & number of the service person with our support ticketing systems. Also Send ticket resolution update on the closing of ticket.
Increase the trust of your customer in your service through transparency and also decrease the communication time so your service person can focus on the resolution of the issue rather than being involved in the updation of the current status of the ticket.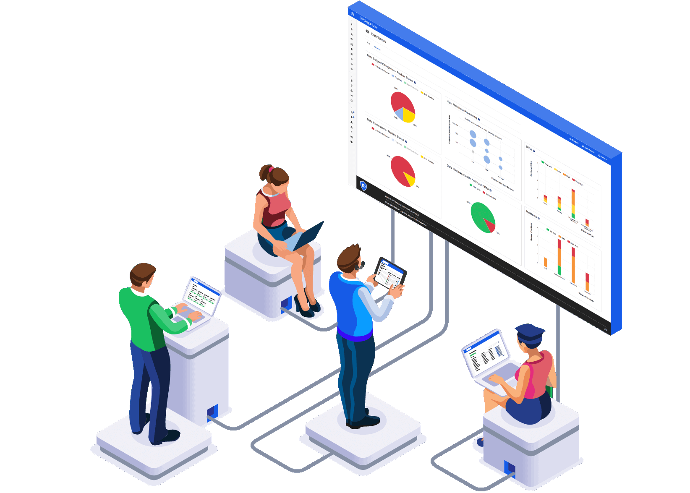 Priorities Tickets
Teknovate Helpdesk CRM or Service desk software will help you to set the priority and deadline for each ticket, so your service person can resolve each ticket on time based on the priority set on each ticket.

Like this, Teknovate Helpdesk will make your complaint management smooth with help desk chat software, so your service person will not waste a single minute on administrative work.
So you can resolve maximum tickets with minimum service persons, and save a lot every month with maximum customer satisfaction to get the best return on your investment made in Teknovate Helpdesk CRM Software.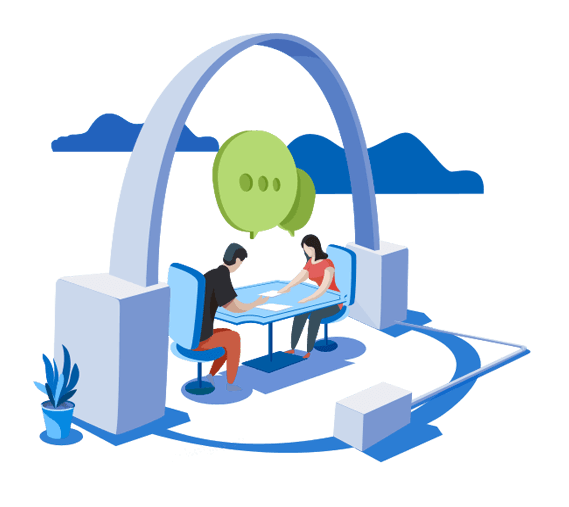 Improve Yourself by Powerful Analytic Reports
"Helpdesk department is the mirror of any business"

Teknovate Helpdesk CRM is the complete CRM Software where you do not just manage your after-sales services operations easily, But it will generate unlimited analytical reports of your after-sales management department.

This service desk platform will power you to get a 360-degree view of your complaint management team's performance and the product-wise complaints you receive so you can improve it with ease.

Live analytical reporting will also help you to take the right decision at the right time to resolve the root cause of the Problem to decrease the customer complaint ratio from your product or service with desk software.

Best service desk ticketing system will improve your product or service quality and ultimately decrease the complaints. it will become the key to your success in the business, as you can increase the satisfaction & trust of your clients by continuously improving yourself with the help of the best help desk software. If you are interested and want to try our software you can book our free helpdesk ticketing system demo.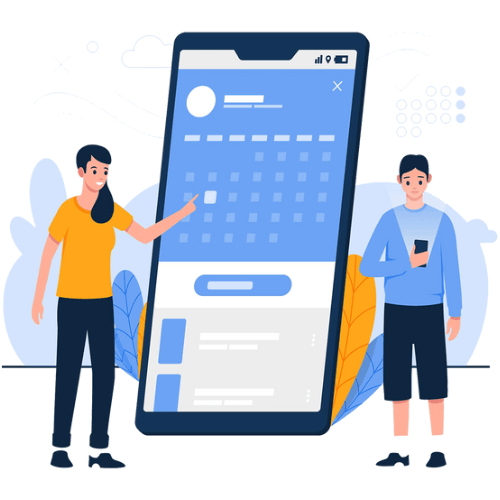 Go Mobile to work from anywhere

Nowadays everything goes to the mobile, so it is very important that your employees can work from anywhere through their mobile. Here the Application of Teknovate Helpdesk CRM will help.

With our online helpdesk ticketing system application, your service person will never lose any task, due to an on-time POP-UP Notification, and he can communicate with the client, and update the status of the ticket in just one click, so it will increase the performance of your employee.

You can also track your field service person by GPS. So, it will make fun for your users and you get live reports of all the operations of your business.
What makes Teknovate Helpdesk ticketing system CRM a best Helpdesk software?
---
All in one

A complete sales CRM solution including Pre sales and Post sales service management for all businesses with powerful features to help you win more sales faster.



Easy to use
Gamified Experience, reduced learning curve, easy adoption, and productivity boost are just the starting point. Keep your sales up with our business CRM Software.



Customizable

Create custom layouts, use APIs to connect with the apps you are already using and with unlimited customization capabilities, do more with Teknovate sales CRM.



Auto Create Tickets



By Integration with your website or Incoming mail.

Auto Assign Ticket

Auto assign lead to the concerned person to save time.
Realtime Activity Reminder Popup
It will never allow you to forget any sales follow-up.


Auto-Update Ticket status



Auto send E-mail, SMS and WhatsApp for transparent operations.

Live Tracking
Track your field staff by live GPS Tracking.
Unlimited Helpdesk Teams

Create & manage multiple teams for better management

Work from Anywhere
Cloud based software with Mobile Application.
Priority Management

Set priority on each ticket to resolve based on urgency.

Warranty / AMC Management

Manage and Track the warranty of each product.

Live Reporting Dashboard
Analyze and Improve your Helpdesk Operations by Live Reporting.

Let's Schedule a Free Demo​

---