The core value behind the Foundation of Teknovative Solution
Is to provide Technologically Innovative Solutions
---
We are an IT company having Expertise in providing Technologically innovative solutions for your business operations automation, and helping organizations address the evolving business needs and challenges in a highly competitive industry through digital transformations and services tailored to your specific business requirements so you can maximum utilize all your resources, without increasing your budget and get the best out of it to increase your business and ultimately the profit with ease.

We can automate complicated and time-consuming processes of business with the help of our Automation tools, and by our real-time Reporting Dashboard, you can Track and improve your business to make your life smooth.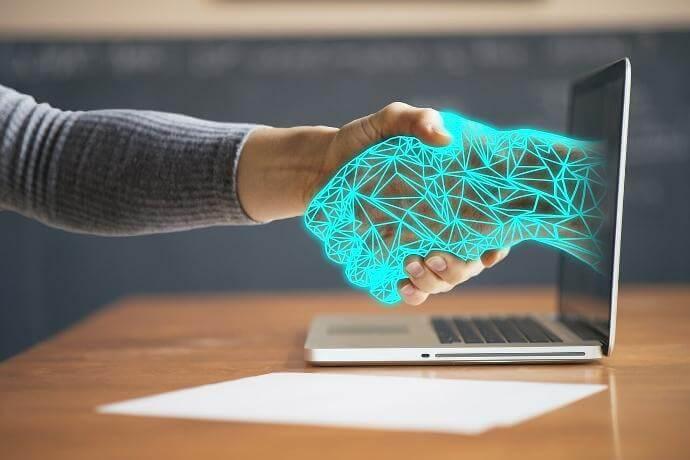 About Teknovative Solution



---
We are Inspired by real problems, and to drive real results we are developed as Teknovative Solution – A professional business management and operations automation solution provider with the help of the latest technology. Teknovative Solution is a Rajkot, Gujarat-based CRM Software and ERP Software Development Company delivering successfully CRM and ERP Software since the year 2017.
Our expert teams develop an effective software solution that helps clients increase their overall business productivity through correct business management software to resolve their problems. We develop simple, yet effective solutions and aim to provide stable and high-quality products at optimal rates, empowering our clients to perform their best in their segment and become most profitable with ease.
Teknovative Solution evolved to offer a range of products and services to very diverse industry segments.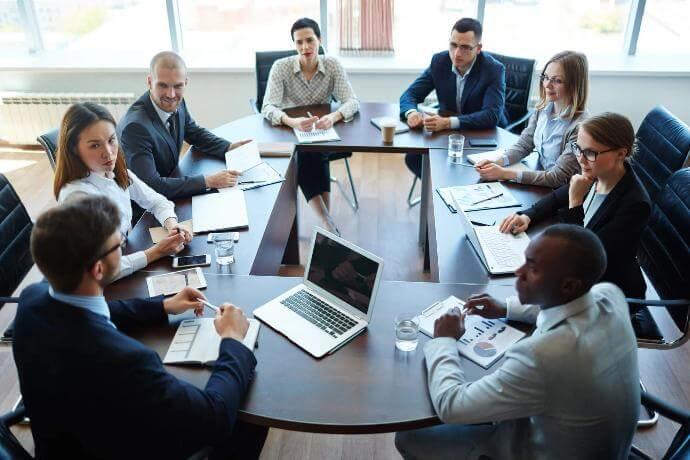 Our Team empowers organizations globally to own and grow their sales drive growth. We provide CRM and Customized ERP Software and support to help organizations reach their true growth potential.
Teknovative Solution also has a unique structure of functioning which strives more for Quality and also timely communication with the client for hassle-free performance. We provide a team of skilled manpower as per the client and project requirements, which is 100% dedicated to the project. To ensure customer satisfaction by developing quality work, timely delivery & Excellent support so our clients can generate the highest productivity from their business. And this is the secret behind the 100% Satisfaction of all our clients with our products and services.
Our Services:
Sales CRM Software, Realestate CRM Software, ERP Software, Inventory Management Software, Helpdesk CRM Software, Project & Task Management Software, Custom Software Development, Property Management Software. etc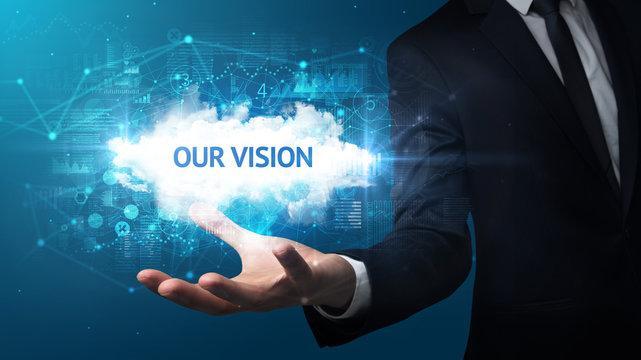 As a professional software provider company, Teknovative Solution has the vision to develop and constantly improve ourselves to grow as a crucial IT service provider to become a foremost performer, providing quality software solutions in this competitive global marketplace.
Our core vision is to provide the management automation software solution to our customers to grow their businesses with the help of technology so they can more focus on the quality task and set the automation on the recurring task so they can get the best out of their resources like an employee, machinery, etc. and increase their profit with ease.

Fortunately, we have been able to bring together talented professionals, and through their collective skills and experiences, we have truly converted our vision into reality, and we are still struggling everyday to be the best version of our-self to accelerate our growth toward it's highest peak
Operational Excellence

Cost Reduction
Cycle time Reduction
Productivity Improvement
Quality Improvement
Highest Customer Satisfaction

Managerial Effectiveness

Better Resource Management
Improved Decision Making
Improved Planning
Company-wide Performance
Improvement Process Consistency

Return On Investment
Save time and efforts on administrative tasks
Automate task to increase performance
Reduce Employee dependency
Improve operation by detailed analysis Reporting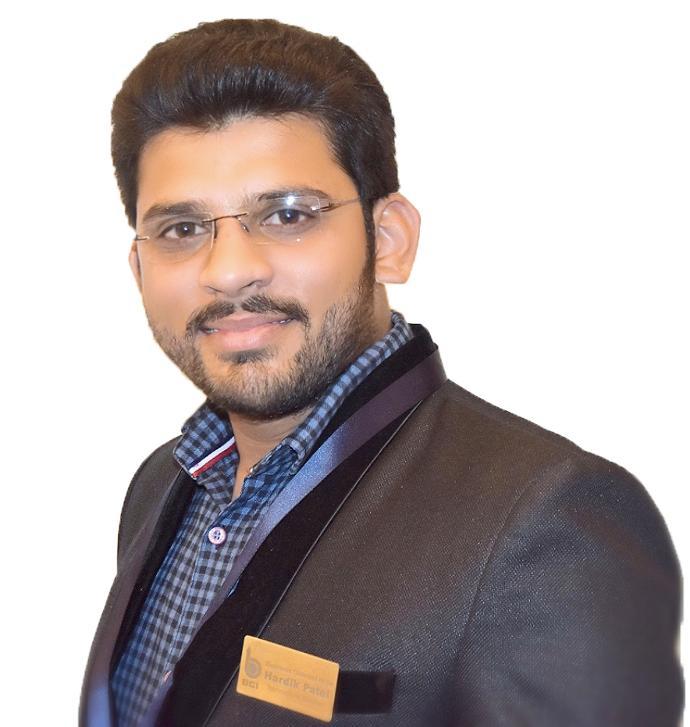 Mr. Hardik Patel

Marketing & Sales Director
Expertise in continuously striving for new features and facilities needed in the software for more automation & better customer experience. With his multi-year experience as Sales Director and vast marketing skills in the software industry, he helped the company to get where it is today.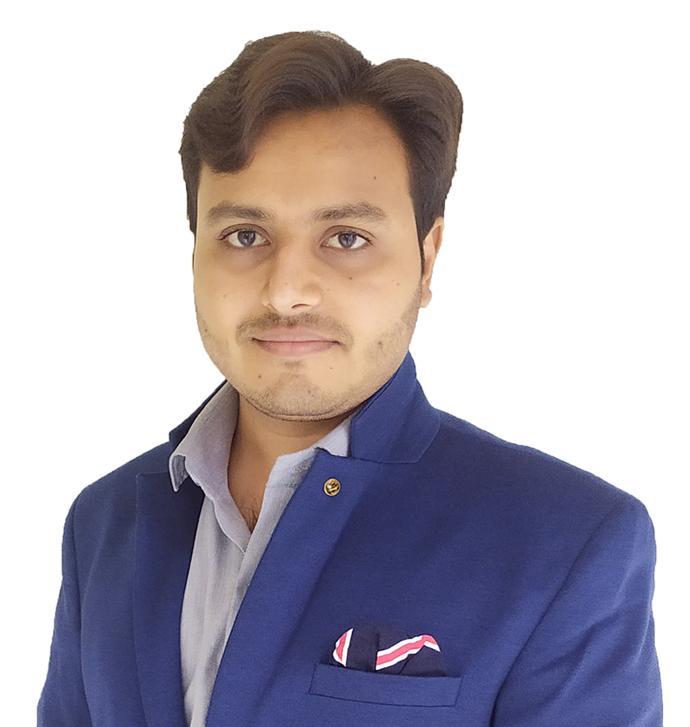 Mr. Dhaval Patel

Techno-Functional Director
Founder and chief, visionary Mr. Dhaval is the driving force behind the company. He loves to keep his hands full by participating in the development of the software, new features, and best customer experience strategies. He himself and his team continuously work to improve the software.