Solution for Overseas Educational Consultants, Software for Overseas Immigration Consultants, ERP for Overseas Placement Consultants, Student Community Immigration Software, Software for immigration consultants, Immigration consultants CRM, immigration consultant visa management software, visa management system, travel agency software, tour operator software, odoo tour agency software, visa crm,crm for immigration, Immigration crm software, Teknovate Immigration CRM Software, PR Immigration Consultants,best CRM for Immigration Consultants

Best CRM Software for Visa and Immigration Consultants
In just minutes, Enhance Customer Engagement, Increase Conversions, and Effectively Manage Leads for Immigration Consultants!

What is Immigration CRM Software?
---
The Immigration CRM software efficiently handles all responsibilities related to offshore immigration for candidates, serving as a comprehensive management solution by Leveraging the power of cloud technology to access customer information anytime, anywhere, making your study abroad CRM a valuable tool for the efficient management of client details and visa updates. Teknovate Immigration CRM Specifically designed for immigration and visa consultancy services provider, this cloud-based CRM Software enhances efficiency and streamlines operations for Immigration Consultants.
Efficiently manage leads, effectively track and prioritize lead generation campaigns, closely monitor your team, engage customers, organize your calendar, and stay updated on emerging trends with a powerful CRM tool tailored for Immigration Consultants. You can also automate the entire documentation process by efficiently tracking client details and monitoring their financial milestones. This powerful platform serves as a collaborative hub, uniting agents, consultants, advisors, and clients who share a common goal of international relocation.
Teknovate Visa CRM - The Immigration Agents CRM is an advanced management tool designed to handle client details efficiently and manage visa updates. Built on cloud technologies, this tool specifically caters to the needs of immigration, study abroad consultancy, and visa consulting services, ensuring seamless and streamlined operations.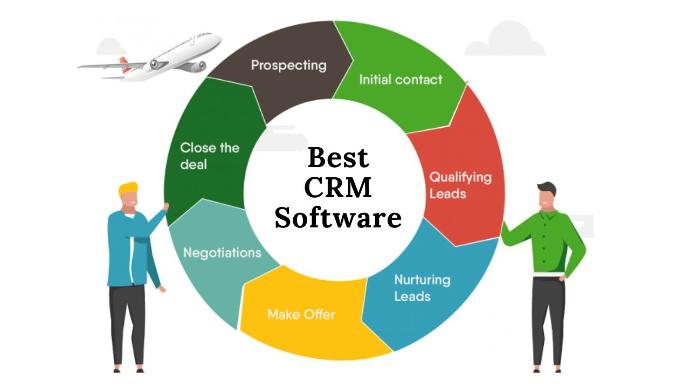 Boost your closure rate by 2X in just 60 days!

Teknovate Immigration CRM Software is a comprehensive, specialized end-to-end solution designed specifically for Overseas Education & PR Immigration Consultants.

With Solid Performers with the Best CRM Software for Immigration Consultants, you have everything to gain and nothing to lose. Experience a higher probability of achieving significant benefits from our powerful solution.
Rest assured, choosing our solution is a strategic step towards maximizing your business growth and achieving remarkable success.
Unlock Effectively to Boost your Visa & Immigration Business

Join us and make your company a better place.
Explore Our Visa & Immigration Management Software
---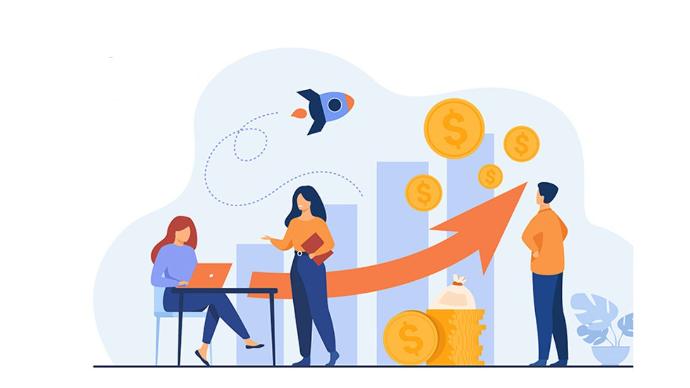 Streamlined Lead Management

Visa & Immigration businesses effortlessly capture leads from multiple sources, including websites, social media platforms, and B2C Platforms.

Our CRM automatically organizes and categorizes leads, assigning them to the appropriate sales representatives and send them a popup notifications.

With this seamless lead management feature, businesses can efficiently track lead interactions, schedule follow-ups, and automate lead nurturing processes.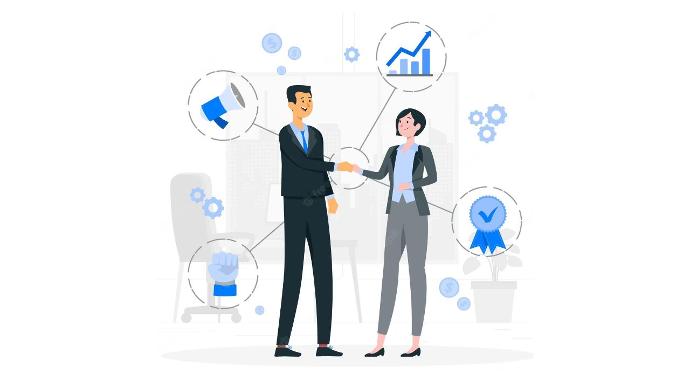 Contact and Customer Relationship Management

Our CRM solution offers a holistic customer profile view, encompassing contact information, communication history, purchase records, and preferences.
This valuable data empowers small businesses to personalize interactions, provide outstanding customer service, and cultivate enduring customer loyalty.
Additionally, our CRM facilitates targeted communication via email marketing, enabling businesses to deliver personalized campaigns and foster stronger customer relationships.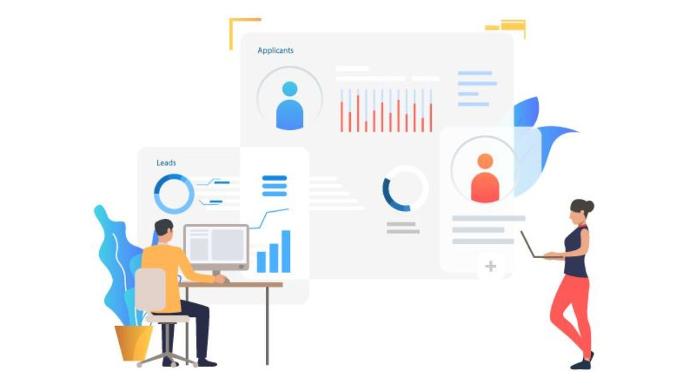 Manage Quotation, Order & Payments

Teknovate Visa CRM encompasses a wide array of quotation details designed specifically for visa-related processes.
Within the system, you can seamlessly manage and store comprehensive quotation information, including pricing details, services offered, terms and conditions, and any relevant attachments or notes associated with the quotation.
With Best CRM for Immigration Consultants, businesses can efficiently generate, track, and manage quotation details, streamlining the visa application and consultation workflow.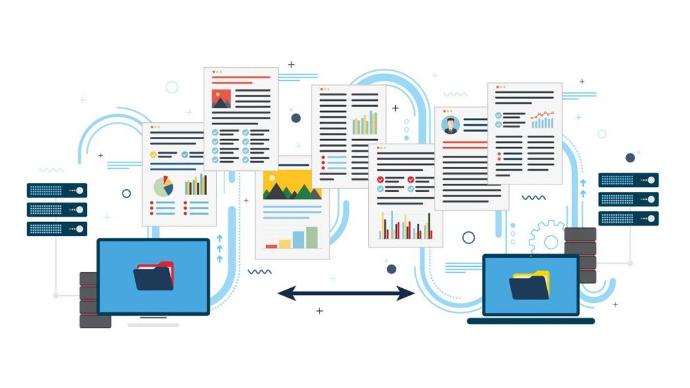 Document Management System

Our Visa Management CRM Software includes a powerful feature that enables you to effortlessly manage the status of documents, whether they are approved or rejected.
You can seamlessly track and record every document, from medical certificates and visa applications to bank debt clearance certificates and more, ensuring no information goes overlooked.
Simplify the document management process with our intuitive Visa Management Software.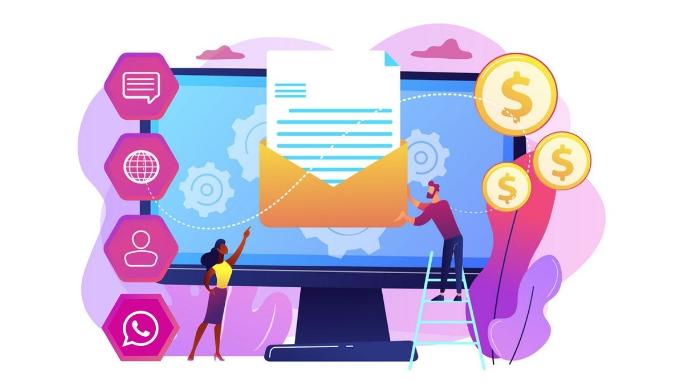 Marketing automation

As part of the customer journey, the Immigration CRM software for Study Abroad undertakes various promotional activities and advertisements to capitalize on opportunities. We prioritize keeping you informed about the entire process.
Our solution seamlessly integrates with powerful features such as Whatsapp Marketing Software, Single Click Bulk SMS, and Email Marketing enabling efficient and effective communication with customers.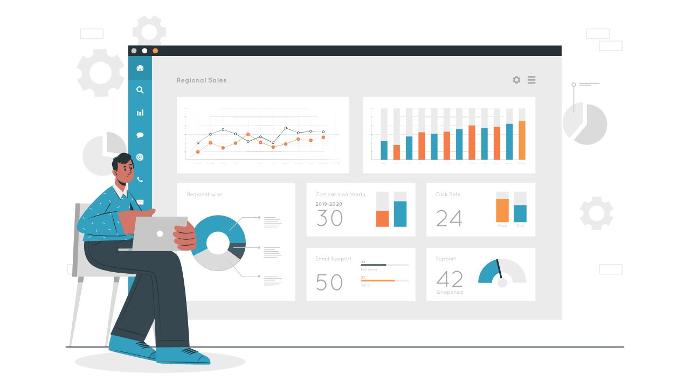 Data Reporting and Analytics

Our visa management software gives in-depth reports and analytics on essential sales metrics, such as revenue, conversion rates, sales pipeline health, and individual performance.
These valuable insights empower businesses to evaluate their sales efforts, pinpoint areas for improvement, and make informed, data-driven decisions to optimize sales effectiveness.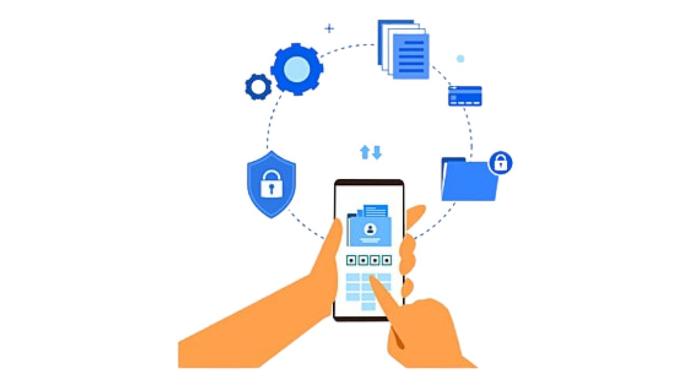 Data Security & Privacy

Our CRM solution implements stringent security measures, including advanced data encryption, robust access controls, and regular data backups.
We are committed to adhering to data protection regulations, ensuring that customer data is handled with the utmost care, and confidentiality, and in full compliance with relevant laws.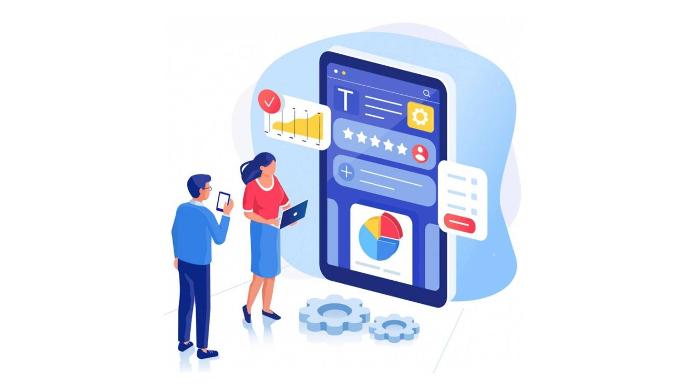 Mobile Accessibility and Productivity

CRM understands the importance of mobile accessibility.
Our CRM application that helps to book a visa slot on the go for Android application allows sales teams to access customer information, update data, and manage tasks.
Boost productivity, facilitate real-time collaboration, and enhance customer responsiveness with our mobile CRM solution.

Let's Schedule a Free Demo​

---
Software for University College Admission Management, Solution for Overseas Educational Consultants, Software for Overseas Immigration Consultants, ERP for Overseas Placement Consultants, Student Community
Immigration Software, Software for immigration consultants, Immigration consultants CRM, immigration consultant
visa management software, visa management system, travel agency software, tour operator software, odoo tour agency software
,visa crm,crm for immigration,visa management software,immigration consultant,Immigration Software,best CRM for immigration consultants,pr immigration consultants