​
Teknovate CRM with Proforma Invoicing
Create and send professionally designed proforma invoices for your business opportunities in just a click with Tutterfly CRM!
What is a Proforma Invoice?

---
A proforma invoice is a preliminary bill of sale that outlines the goods or services to be provided, their corresponding prices, and other essential terms and conditions of the transaction. Unlike a commercial invoice, a proforma invoice is not a demand for payment and is often used as a pre-contractual document to establish the terms of a sale before the final transaction occurs.
It is typically issued by a seller to a potential buyer and provides a detailed breakdown of the costs associated with the transaction. A proforma invoice can also be used for customs purposes, as it provides an estimate of the value of the goods being imported or exported.
Create, Send, and Manage Invoices with Teknovate Proforma Invoice Module
---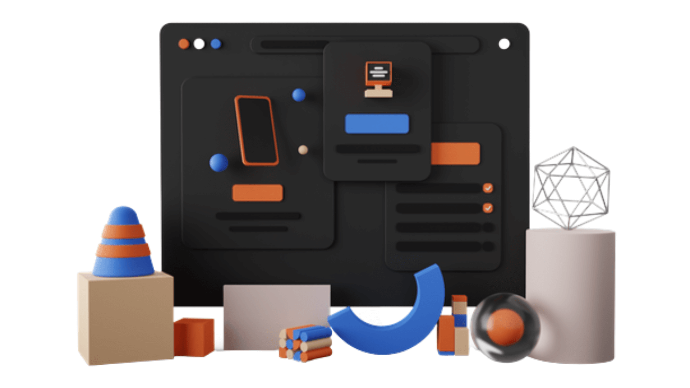 Sleek Interface
A modern interface makes Teknovate one of the most practical invoicing solutions. This simplifies the proforma invoicing process, ensuring a smooth workflow.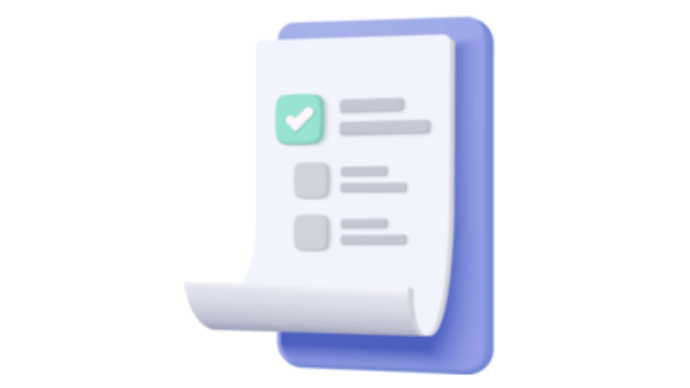 Professional Document
The Teknovate Proforma Invoice module focuses on providing professional proforma invoice designs that help you stand out in the eyes of your customers.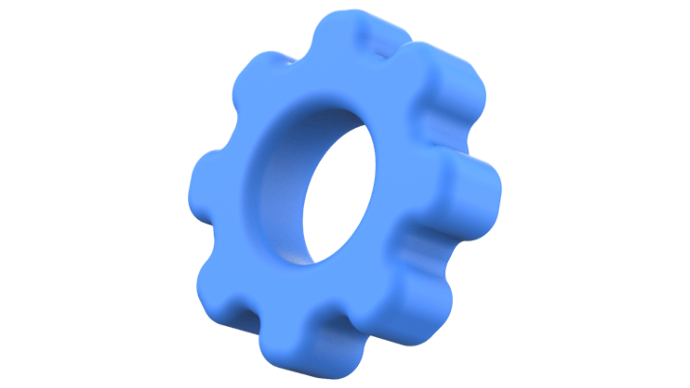 Predefined Settings
Teknovate allows you to predefine your preferences for proforma invoice generation, and this data is automatically saved when a new proforma invoice is created.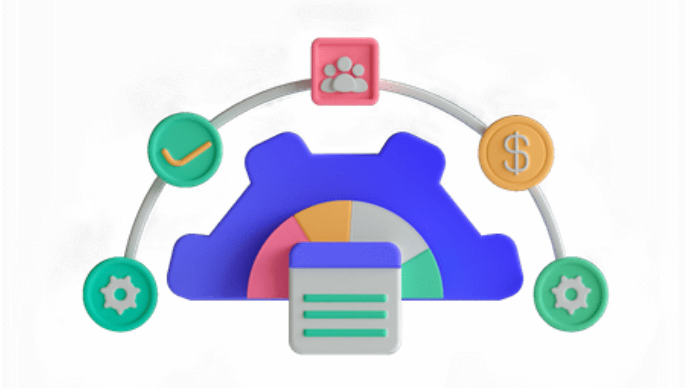 Leverage Automation
Teknovate CRM uses automation when it comes to its proforma invoice generator. This allows you to generate invoices for opportunities with a single click. All important data is automatically added to the proforma invoice so you don't have to re-enter the same data.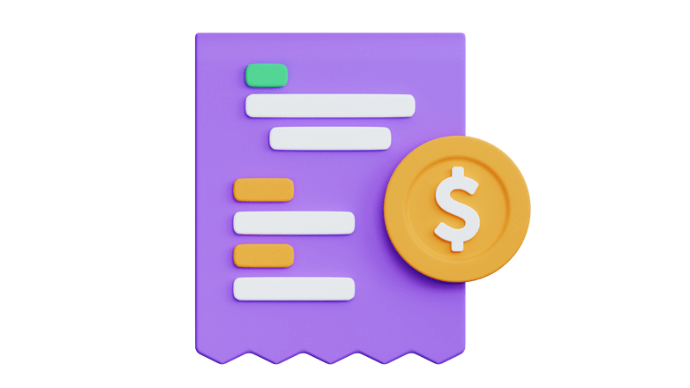 Download or Email Proforma Invoice
After you create a Proforma Invoice, you can either download it or email it directly to your customer from Teknovate CRM.
Features of a Powerful CRM Software
---
Automation
Automation helps sales reps manage workload, better track contact information, and avoid losing valuable leads.
Sales Forecasting
Sales cycles in B2B companies are much more predictable. CRM systems make it easy to predict growth based on past performance.
Enhanced Tracking
Lead management software solutions give you better visibility into where your prospects or leads are.
Contact Management
Creating contacts and storing important information about customers is an essential part of working in a B2B organization. A CRM system works as a centralized database and provides a 360-degree view of all customer activity.
Follow-ups & Task Management
The goal of CRM is to reach customers at the right time. It helps sales reps manage activities and remind them of the next steps.
Lead & Opportunity Scoring
Based on your sales data, CRM provides advanced analytics and predicts your chances of closing a deal.
Auto Create Leads
Auto fetch lead from your online lead generation sources.

Auto Assign Lead

Auto-assign leads to the concerned person saving time.
Realtime Activity Reminder Popup
It will never allow you to forget any sales follow-up.
Marketing Automation
Auto send E-mail, SMS and WhatsApp to Sale more.
Live Tracking
Track your field staff by live GPS Tracking.
Professional Documents
Create Quotation, Proforma and Invoice in few clicks.
Work from Anywhere
Cloud based software with Mobile Application.
Task Management
Assign, Manage and Track the progress of each task.
Manage Complaint
Manage and Track the progress of each Complains.
Live Reporting Dashboard
Analyze and Improve your Business through Live Reporting.
Let's Schedule a Free Demo​

---