Sales Opportunity Management Software
Grow sales pipeline, enhance productivity, engage prospects and convert opportunity into sales with CRM Opportunity Management Software
Opportunity management software, Opportunity management CRM software, Opportunity management system, Sales opportunity management

An opportunity is a sales prospect that provides an opportunity to sell a product or service. Opportunities are an important step between identifying a lead and closing a deal. Opportunity management helps you track and manage sales opportunities in your CRM. This allows you to better control your sales process by putting all the information you need in one place.
Why do you Need Opportunity Management Software?​



---
Opportunities are valuable to your business and can increase sales and profits if used properly. Opportunity management software helps you track your sales in real time and focus your efforts on opportunities that have the potential to convert into paying customers. Feature management allows you to:
Lead and requirements tracking and management
Eliminate risk early in the sales funnel
Follow your lead's progress in real-time.
Get a 360-degree view of all interactions and activities related to a specific opportunity.
Build better customer relationships at different stages of the sales pipeline
Develop a strong business proposition strategy to close deals effectively
Maximize on Opportunities & Close More Deals with Teknovate CRM
---
Tutterfly CRM offers effective opportunity management features that streamline your sales processes, eliminate redundancy, reduce manual data entry tasks, and boost sales.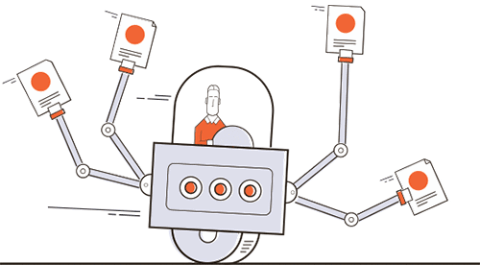 Get a Comprehensive View of All Your Deals
With Teknovate CRM you get a centralized overview of all your major deals. As you identify leads and move deals further down the pipeline, you can track revenue after projected closes and prioritize focusing on specific leads.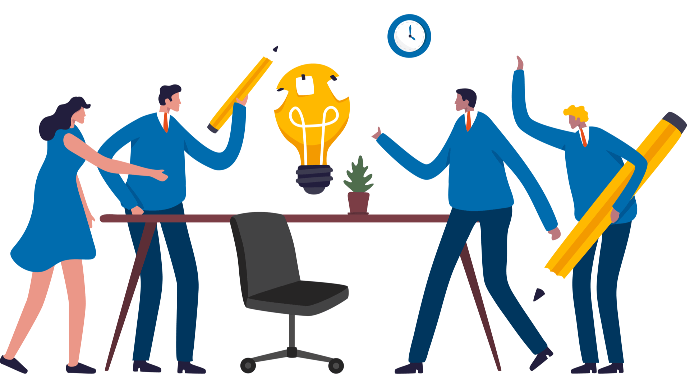 Create Opportunities with Ease
Prevent data duplication and automatically capture features associated with a single account, regardless of multiple sources, including API integrations and manual bulk uploads. Automated lead capture and fast contact loading ensure smooth opportunity handling.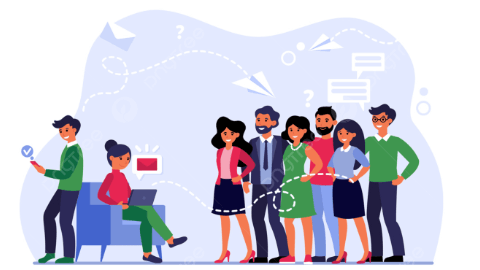 Ensure High Team Productivity with Smart Filters
Teknovate CRM opportunity management software provides advanced filtering options to search for specific opportunities. This allows sales reps to prioritize and focus on important tasks and deals. With a clear understanding of follow-up, task, and lead interactions, your team can take the necessary steps to close deals effectively.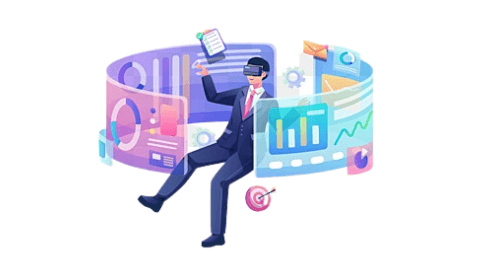 Enhance Team Collaborations
Improve team collaboration and increase workflow transparency across departments with Teknovate CRM Capability Management System. This allows you to consolidate all customer interactions in one place that all members of your team can share and access. This allows you to coordinate all sales activities between team members and share progress.
Sales opportunity management, Opportunity management system, Opportunity management CRM software, Opportunity management software.

Benefits of Using an Opportunity Management Software
---
Boost Sales Productivity:
Opportunity management software makes it easier to streamline the sales cycle by improving team collaboration and sales processes.
Get Real-time Visibility:
A real-time view of sales funnels and revenue projections helps you forecast your sales efforts.
Superb Account Management:
This gives you a consistent view of your account, contact information, and other related activity in one place.
Enhanced Opportunity Insights:
This software allows you to prioritize features that are important to your business.
Access to Vital Customer Info:
It acts as a centralized place for information where you can easily access important data anytime, anywhere.
Fast Turnaround Time:
Sales reps can use opportunity management software to track and respond to opportunities much faster.
Features of a Opportunity Management CRM
---
Automation:
Automation helps sales reps manage workload, better track contact information, and avoid losing valuable leads.
Sales Forecasting:
Sales cycles in B2B companies are much more predictable. CRM systems make it easy to predict growth based on past performance.
Enhanced Tracking:
The B2B sales process has more steps than B2C. Therefore, B2B CRM solutions give you better visibility into where your prospects or leads are.
Contact Management:
Creating contacts and storing important information about customers is an essential part of working in a B2B organization. A CRM system works as a centralized database and provides a 360-degree view of all customer activity.
Follow-ups & Task Management:
The goal of CRM is to reach customers at the right time. It helps sales reps manage activities and remind them of the next steps.
Lead & Opportunity Scoring:
Based on your sales data, CRM provides advanced analytics and predicts your chances of closing a deal.
Auto Create Leads
Auto fetch lead from your online lead generation sources.

Auto Assign Lead

Auto-assign leads to the concerned person saving time.
Realtime Activity Reminder Popup
It will never allow you to forget any sales follow-up.


Marketing Automation
Auto send E-mail, SMS and WhatsApp to Sale more.
Live Tracking
Track your field staff by live GPS Tracking.
Professional Documents
Create Quotation, Proforma and Invoice in few clicks.
Work from Anywhere
Cloud based software with Mobile Application.
Task Management
Assign, Manage and Track the progress of each task.
Manage Complaint
Manage and Track the progress of each Complains.
Live Reporting Dashboard.
Analyze and Improve your Business through Live Reporting.
Let's Schedule a Free Demo​

---