Travel CRM Software For Travel Agencies and Tour Operators
Teknovate Travel CRM Software - A specialized CRM for the travel industry to help with sales automation,
better customer understanding, and revenue growth.
Travel agency CRM software for travel agency management system, Travel software system, Travel business software, Travel software development company, Best CRM for travel agency, CRM for travel industry, Best Travel CRM software.

Travel Agents See High Productivity with Teknovate CRM

---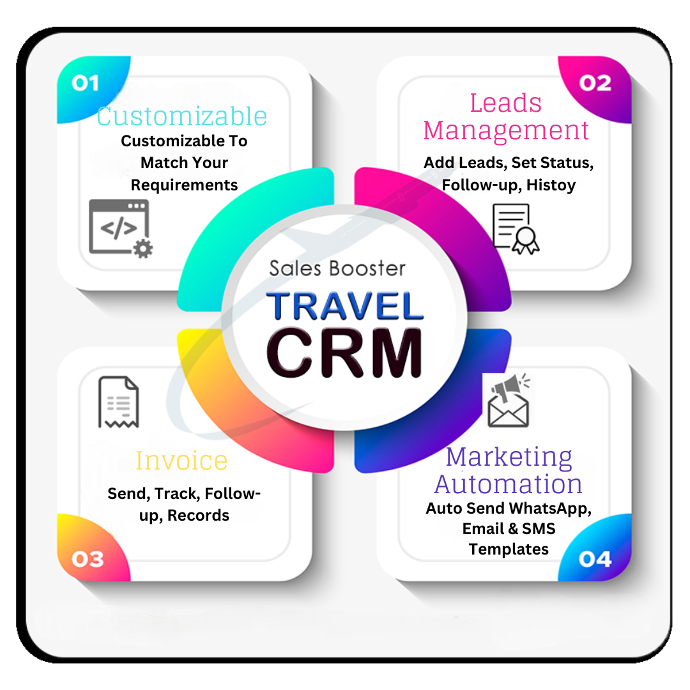 Teknovate is a SaaS-based CRM for the travel industry designed to simplify the travel business and regulate sales and customer relationship management processes. It is a travel CRM software equipped with multiple modules to help you manage customers, create itineraries, manage group tours, automate sales processes, manage leads & accounts, improve customer services, and gain insight into your business using a single dashboard.
Our Tours & Travel CRM (Customer Relationship Management) software is designed specifically for tours & travel agencies and companies to manage their customer interactions and relationships.
Teknovate Tours & Travel CRM software helps ensure that customers receive prompt and consistent communication, which can help build customer loyalty and satisfaction.
Why Teknovate Tours & Travel CRM

---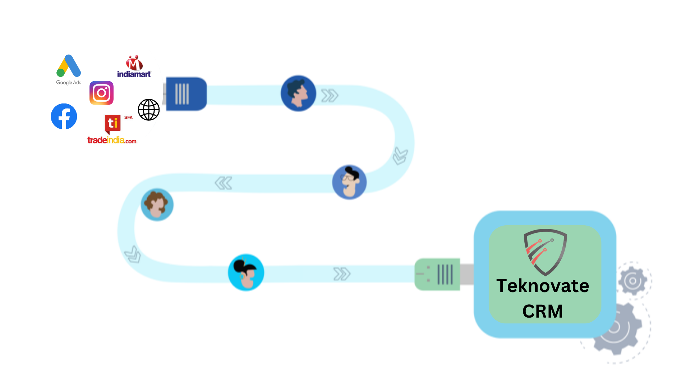 Auto-capture leads from sources

Teknovate Tours & Travels CRM system (customer relationship management) is integrated with major lead generation platforms like Facebook/Insta Ads, B2B Portals, Websites etc.

You can classify all leads into various stages as per your pre-sales process for better lead classification. Our customer relationship management software can help to track & convert each lead into sales with minimum effort.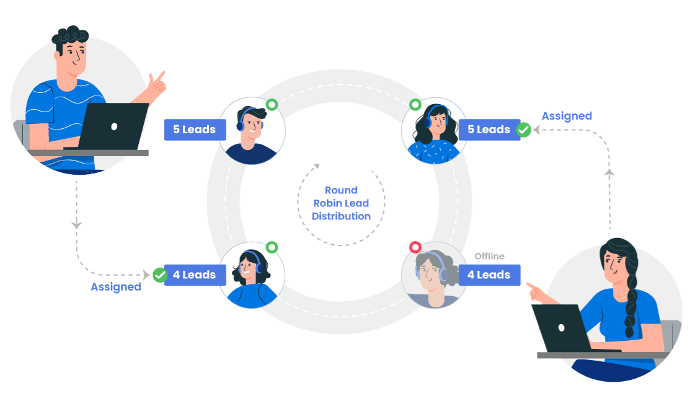 Auto-assign leads
CRM software will automatically assign each lead to the appropriate salesperson to manage your sales team easily and speed up the follow-ups to generate maximum sales from existing leads.
You can classify leads into different stages and manage pipelines with ease to smoother lead management.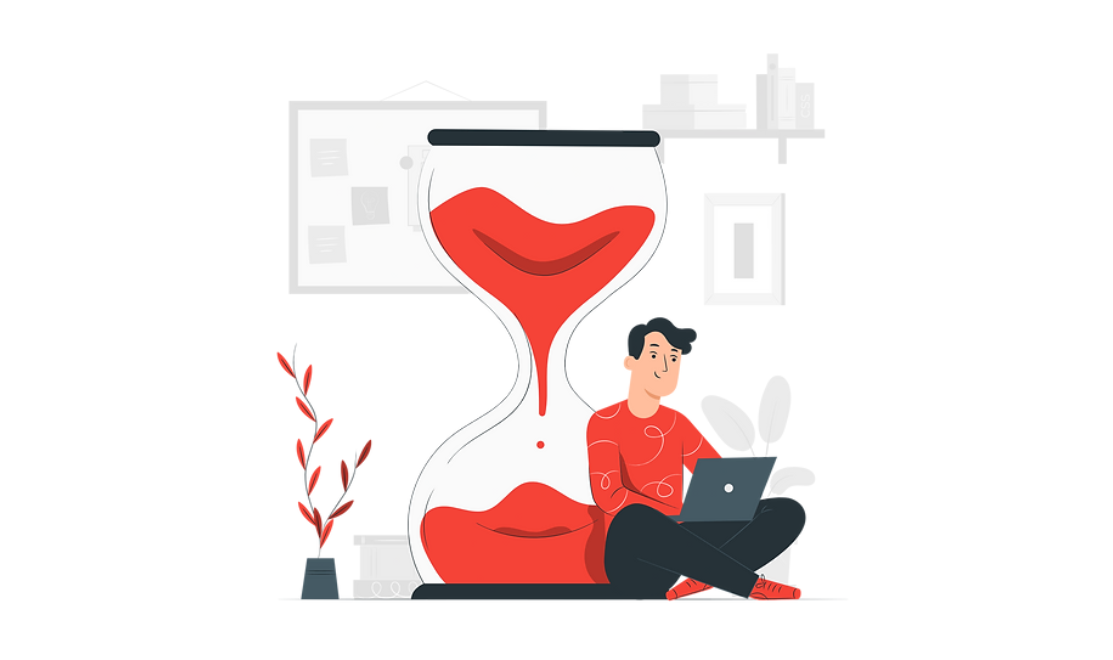 Quotation, Orders, & Payment

Create a professional quotation with attractive images in a few clicks and send it. Convert a Quotation into a sales order in one click with sales CRM software. further you can create an invoice also in one click from the sales order.
Like this, the Teknovate Sales CRM system will save lots of time and effort for your employees which they can invest in some productive work and improve sales with ease.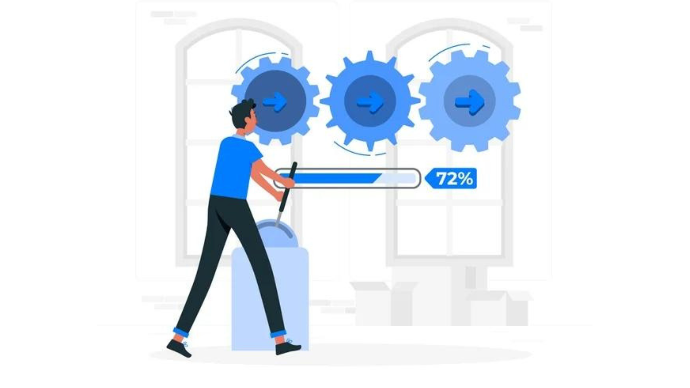 Marketing Automation

Save time and resources by automating daily repetitive marketing tasks with our marketing automation, such as Automated Follow-ups of sales CRM lead & quotation by Email, SMS, and WhatsApp through Marketing Automation.
Create multiple customized & Unique templates for WhatsApp, E-Mail & SMS which will be auto-sent to the lead on each stage change of his leadership journey from lead creation to close.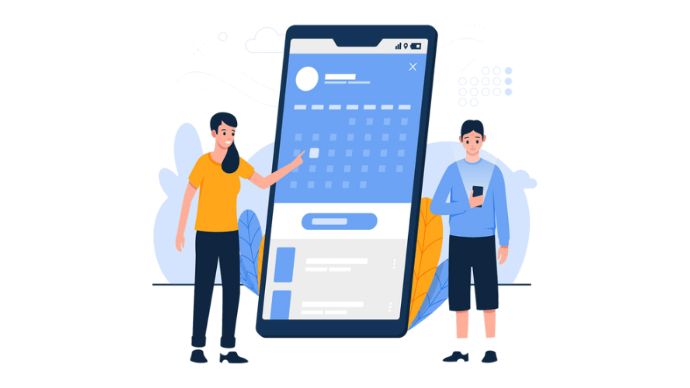 Mobile CRM System Application
Now work from anywhere through Teknovate mobile CRM app, So your salesperson will never lose any follow-up, with the POP-UP Notification feature, and they can do Call, Emails, WhatsApp to the client in just one click, and it will increase the performance of your employee.
While delivering end-to-end sales processes, Teknovate CRM helps effectively automate the complete sales cycle from auto lead capturing to end service delivery.
Best travel CRM software, CRM for travel industry, Best CRM for travel agency management system, Travel software development company, Travel business software, Travel software system, Travel agency CRM software for travel agency.
Let's Schedule a Live Demo to Explore more features

Join us and make your company a better place.
Benefits of Travel CRM Software
---
Lead Management
The software offers to automate the marketing process by simple integration with other platforms to collect data from the campaigns.


Sales Management
CCRM for travel agency helps streamline the sales cycle; making it easy to close deals in the ales pipeline and helping your team achieve your goals faster.



Activity Tracking
CRM provides built-in analytics to contextualize data and break it down into easy-to-understand metrics to determine sales and marketing success.
Increase Team Collaboration
Travel CRM solutions help improve communication between teams and improve the efficiency of day-to-day business operations.
Better Customer Relationships
It offers personalized automated communication that reduces the overall turnaround time and boosts the customer satisfaction rate.
Boost Conversions
All the business information can be accessed through a single screen, making it easy to perform rapid sales.
Easy Itinerary Creation
Teknovate CRM software makes it easy to create personalized and professional routes in minutes.

Improve Revenue Growth
CRM for the travel industry helps you increase your revenue by improving your sales conversion rate.
All in one

A complete sales CRM software solution including Pre sales and Post sales service management for all businesses with powerful features to help you win more sales faster.

Easy to use

Gamified Experience, reduced learning curve, easy adoption, and productivity boost are just the starting point. Keep your sales up with our business CRM Software.

Customizable

Create custom layouts, use APIs to connect with the apps you are already using and with unlimited customization capabilities, do more with Teknovate sales CRM.

Auto Create Leads
Auto fetch lead from your online lead generation sources.

Auto Assign Lead

Auto assign lead to the concerned person to save time.
Realtime Activity Reminder Popup
It will never allow you to forget any sales follow-up.


Marketing Automation
Auto send E-mail, SMS and WhatsApp to Sale more.
Live Tracking
Track your field staff by live GPS Tracking.
Professional Documents
Create Quotation, Proforma and Invoice in few clicks.
Work from Anywhere
Cloud based software with Mobile Application.
Task Management
Assign, Manage and Track the progress of each task.
Manage Complaint
Manage and Track the progress of each Complains.
Live Reporting Dashboard.
Analyze and Improve your Business through Live Reporting.
Let's Schedule a Free Demo​

---