Streamline Your Tasks with Teknovate Task Management Software
Create, manage, track and report tasks with Teknovate CRM Task Management Software
Task management CRM with task management CRM task management solution, Best task management software, Task management software India, CRM for task management

Work management is the process of effectively managing work by tracking work throughout its lifecycle and making necessary decisions based on its progress. CRM with task management provides features such as task creation, scheduling, tracking, and reporting to efficiently organize and manage tasks and activities. Task management software is critical to business because it helps teams collaborate, prioritize tasks, set deadlines, and assign those tasks to the team's stakeholders.
Organize, Assign & Track Tasks with Teknovate Task Management System
---
No more wasting time searching emails, calendars, spreadsheets, and to-do lists when talking to prospects. Teknovate task management system gives sales reps the ability to create, edit, organize, assign, and track tasks to be completed. This allows you to prioritize and track tasks, complete them on time and always meet deadlines. Some of the important features of Teknovate task management software are: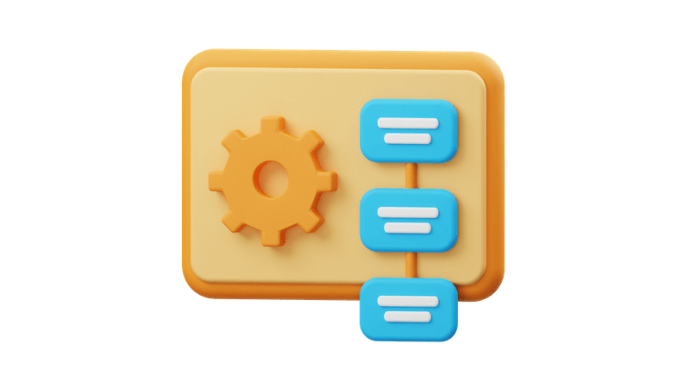 Keeps Tasks in One Place
Task management software helps you save time and stay on schedule by tracking tasks in real time. As a result, you are less likely to lose your job or manually search for useful information.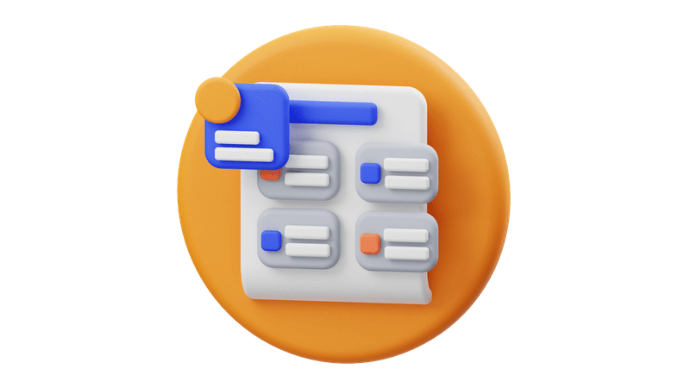 Prioritize Your Tasks
Prioritize tasks according to their importance. This makes it easy for reps to track tasks and track their progress, keeping them focused throughout the day.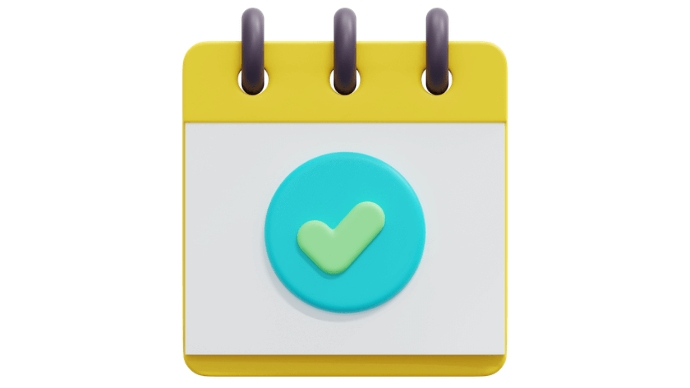 Create Follow-Up Task
The following task options allow you to create subtasks of existing tasks for additional tasks. This may include follow-up payments, email conversations, phone calls and offers. These follow-up tasks can be assigned to team members for quick closure.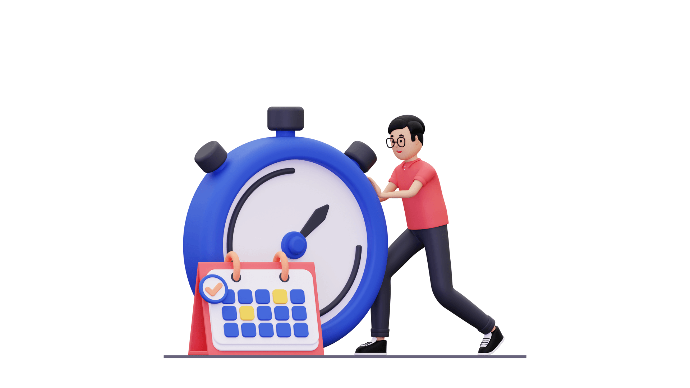 Set Task Deadlines
Assign tasks to team members and set deadlines to ensure your team doesn't miss deadlines. This ensures timely delivery and helps sales reps excel.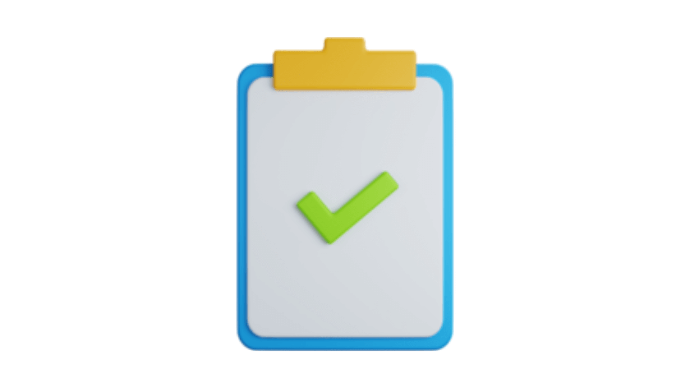 Task View Management
Control the task view in the Tasks module by adding the necessary filters. You can set filters for fields including Title, Description, Due Date, Task Type, Priority, Status, Assignment, Last Modified, and more.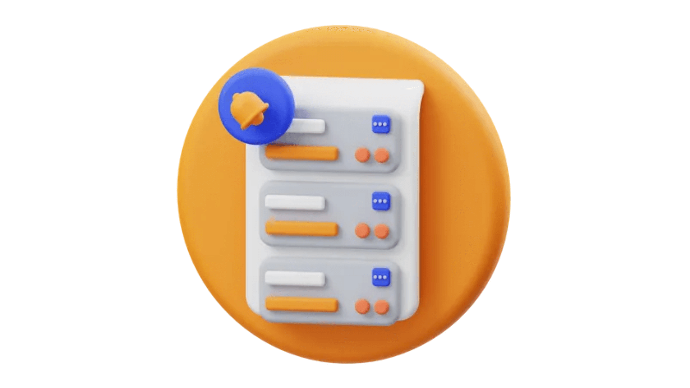 Tasks Reminders on Dashboard
Stay up to date by checking your daily tasks in the CRM dashboard. This allows you to track your work and take the necessary steps to get it done on time.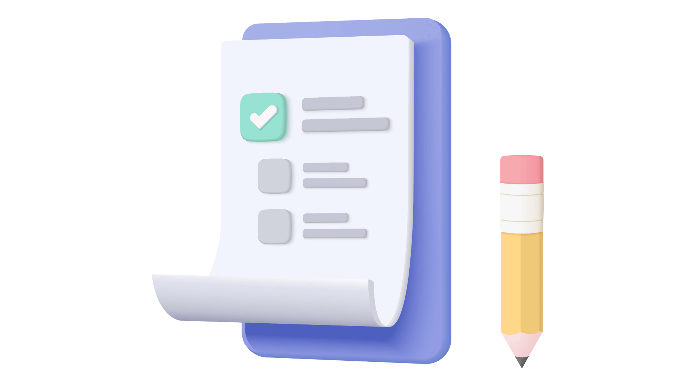 Easy Tasks Tracking
Easily track the status of all tasks at a glance. See real-time updates on individual tasks or conversations. You can view information about past tasks, including tasks created, calls, follow-up tasks, and completed activities.
Easy Team Collaboration
Communicate effectively within the team. Create and manage tasks and follow-ups to keep a record of customer conversations for future reference by everyone on your team.
Task management CRM and Task management software India, CRM with task management CRM task management solution, Best task management software CRM for task management
Features of a Powerful Task Management Software
---
Automation:
Automation helps sales reps manage workload, better track contact information, and avoid losing valuable leads.
Sales Forecasting:
Sales cycles in B2B companies are much more predictable. CRM systems make it easy to predict growth based on past performance.
Enhanced Tracking:
Lead management software solutions give you better visibility into where your prospects or leads are.
Contact Management:
Creating contacts and storing important information about customers is an essential part of working in a B2B organization. A CRM system works as a centralized database and provides a 360-degree view of all customer activity.
Follow-ups & Task Management:
The goal of CRM is to reach customers at the right time. It helps sales reps manage activities and remind them of the next steps.
Lead & Opportunity Scoring:
Based on your sales data, CRM provides advanced analytics and predicts your chances of closing a deal.
Teknovate Task Management Software
---
All in one

A complete sales CRM software solution including Pre sales and Post sales service management for all businesses with powerful features to help you win more sales faster.

Easy to use

Gamified Experience, reduced learning curve, easy adoption, and productivity boost are just the starting point. Keep your sales up with our business CRM Software.

Customizable

Create custom layouts, use APIs to connect with the apps you are already using and with unlimited customization capabilities, do more with Teknovate sales CRM.

Auto Create Leads
Auto fetch lead from your online lead generation sources.

Auto Assign Lead

Auto-assign leads to the concerned person saving time.
Realtime Activity Reminder Popup
It will never allow you to forget any sales follow-up.


Marketing Automation
Auto send E-mail, SMS and WhatsApp to Sale more.
Live Tracking
Track your field staff by live GPS Tracking.
Professional Documents
Create Quotation, Proforma and Invoice in few clicks.
Work from Anywhere
Cloud based software with Mobile Application.
Task Management
Assign, Manage and Track the progress of each task.
Manage Complaint
Manage and Track the progress of each Complains.
Live Reporting Dashboard.
Analyze and Improve your Business through Live Reporting.
Let's Schedule a Free Demo​

---